Greetings and welcome to the enchanting world of Soho, a neighborhood that encapsulates the very essence of New York City's dynamism and artistic spirit. I'm delighted to be your dedicated real estate agent, offering you an insider's perspective on the captivating enclave that is Soho. As a seasoned expert in this vibrant district, I'm committed to not only finding you the perfect property but also acquainting you with the rich tapestry of life that Soho has to offer.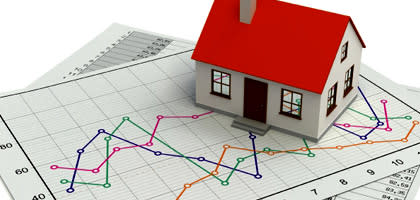 1. An In-Depth Local Insight
Navigating the intricate landscape of Soho's real estate market demands more than just knowledge; it requires an intimate connection with the neighborhood's history, culture, and evolving trends. With years of experience serving clients in Soho, I've cultivated a deep understanding of the area's architectural nuances, property values, and future development prospects. From iconic cast-iron buildings to contemporary lofts, I'm here to guide you through every type of residence that Soho boasts.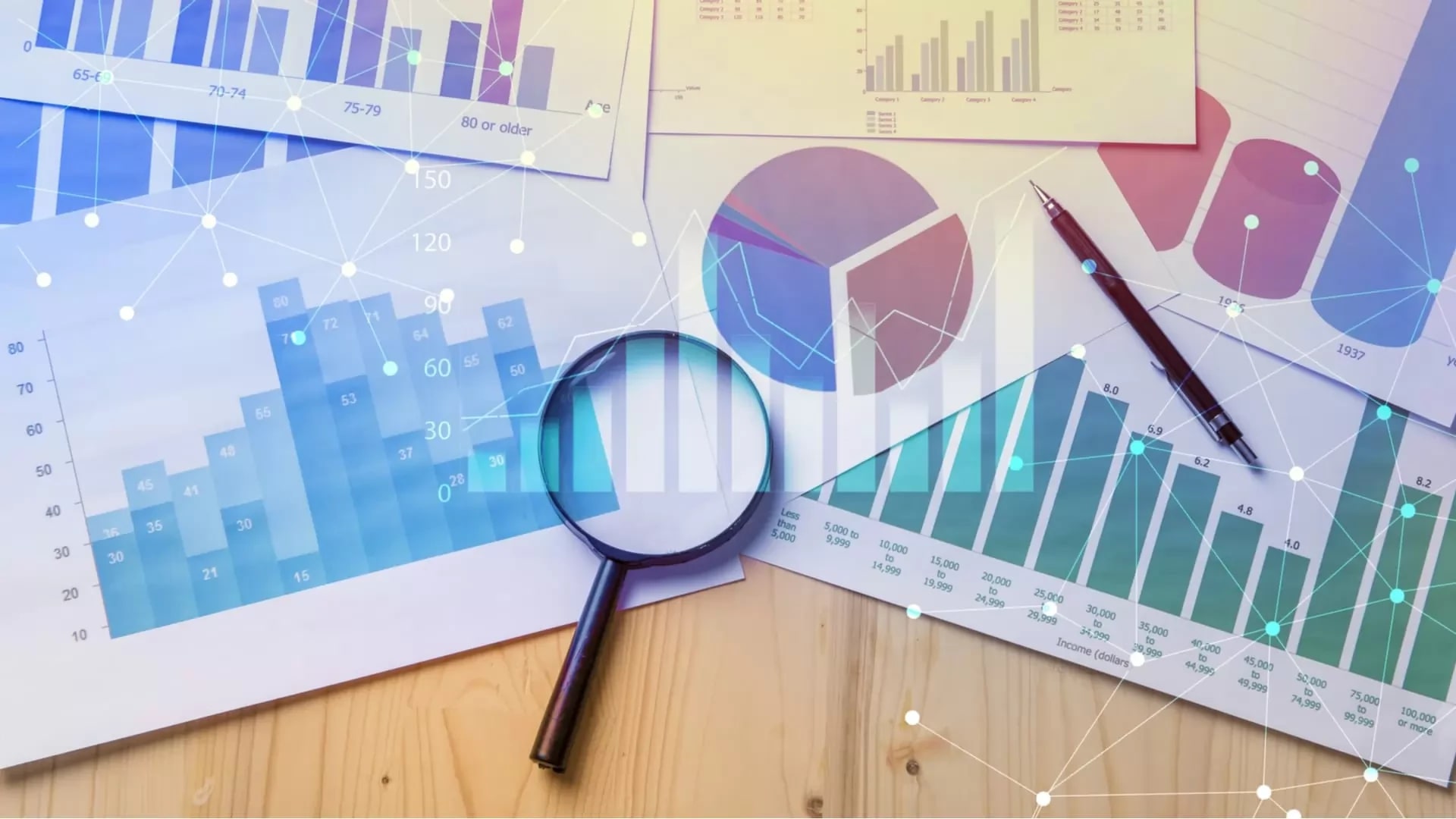 2. Unparalleled Market Analysis
When it comes to making informed real estate decisions, data is paramount. As your trusted Soho expert, I employ comprehensive market analysis tools to provide you with accurate and up-to-date information. Whether you're interested in purchasing, renting, or investing, my in-depth market insights will empower you to make confident choices aligned with your goals.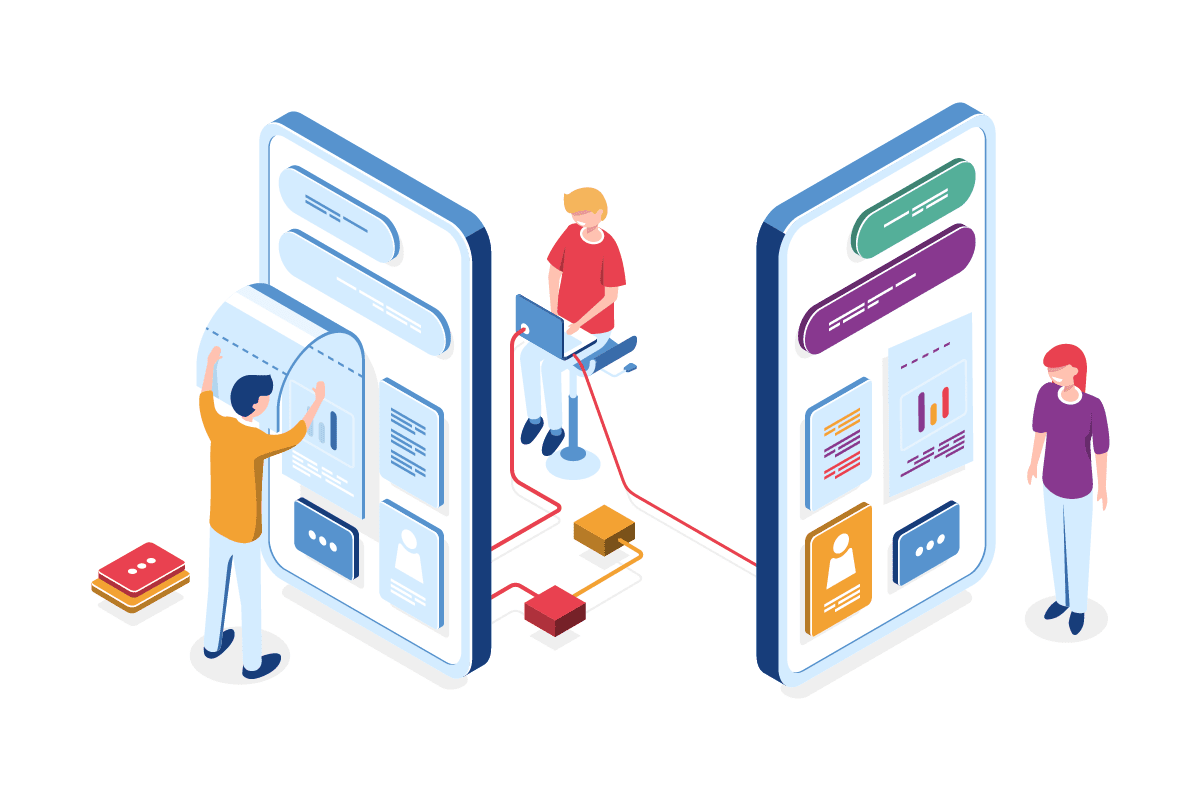 3. Tailored Property Recommendations
Soho's diverse real estate offerings cater to a wide range of preferences and lifestyles. Whether you're an artist seeking a spacious live/work loft or a family in search of a cozy yet chic townhouse, I specialize in curating tailored property recommendations that align with your individual needs. Let's collaborate to transform your real estate aspirations into reality.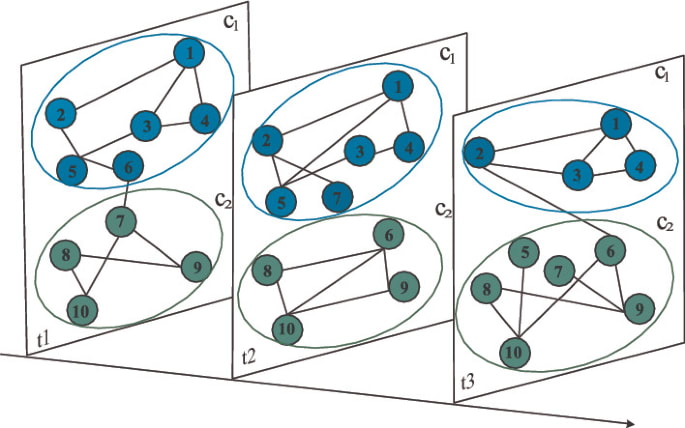 4. Neighborhood Dynamics and Lifestyle
More than just a collection of buildings, Soho is a living canvas of culture, shopping, dining, and entertainment. As your guide, I'll introduce you to the hidden gems, trendy boutiques, art galleries, and eateries that make Soho an exhilarating destination. From morning coffee at a charming corner cafe to gallery openings and eclectic nightlife, I'll ensure you're immersed in the neighborhood's vibrant pulse.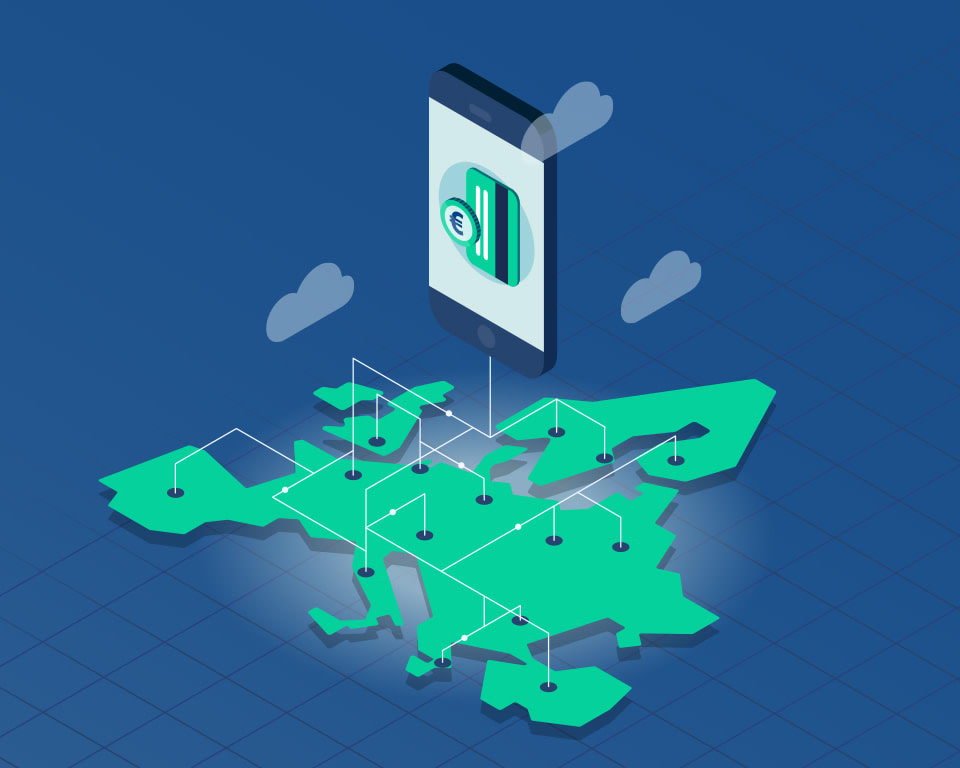 5. Seamless Transactions and Expert Negotiation
Navigating real estate transactions can be intricate, but with my expertise, the process will be smooth and streamlined. From crafting compelling offers to negotiating strategically, my goal is to secure the best deal on your behalf while minimizing stress. Your satisfaction is my priority, and I'm dedicated to achieving it with every transaction.
Conclusion:
In the heart of New York City, Soho beckons with its allure, creativity, and unmatched energy. As your devoted real estate agent, I invite you to experience Soho beyond its streets and facades – to delve into its stories, possibilities, and opportunities. With my unwavering commitment, local expertise, and a passion for helping you achieve your real estate dreams, I'm excited to be your partner on this remarkable journey. Contact me today, and let's embark on a Soho adventure that transcends property transactions, revealing the true essence of living in this iconic neighborhood.