Are you in search of the perfect abode in the heart of Brooklyn? Look no further than the charming neighborhood of Park Slope. With its tree-lined streets, historic brownstones, and vibrant community, Park Slope offers a unique blend of urban convenience and residential tranquility. As a dedicated real estate professional with an in-depth understanding of the local market, I am here to assist you every step of the way in finding your dream home in Park Slope.

Exploring Park Slope Real Estate
Park Slope is renowned for its picturesque architecture, ranging from classic brownstones to modern condos. The neighborhood's diverse real estate offerings ensure there's something for everyone, whether you're a first-time homebuyer, a growing family, or an investor looking for a promising opportunity.
Why Choose Park Slope, NY?
Living in Park Slope offers a lifestyle that seamlessly merges urban living with a strong sense of community. Imagine strolling down charming avenues, enjoying a plethora of dining options, and having easy access to green spaces like Prospect Park. With its top-rated schools, cultural attractions, and a strong sense of community, Park Slope is the epitome of a well-rounded neighborhood.
Your Trusted Park Slope Real Estate Partner
As a local real estate agent who understands the nuances of the Brooklyn market, I am committed to helping you navigate the process of finding your ideal Park Slope home. With a background in real estate and a data-driven approach, I am equipped to provide you with valuable insights and guidance to make informed decisions.

Discovering Park Slope Properties
Whether you're searching for "homes for sale in Park Slope Brooklyn," "Park Slope houses for sale," "Park Slope NY real estate," or "houses for sale in Park Slope," I've got you covered. My goal is to ensure that your search is as seamless as possible. From classic brownstones to modern condos, I can help you find the property that suits your preferences and lifestyle.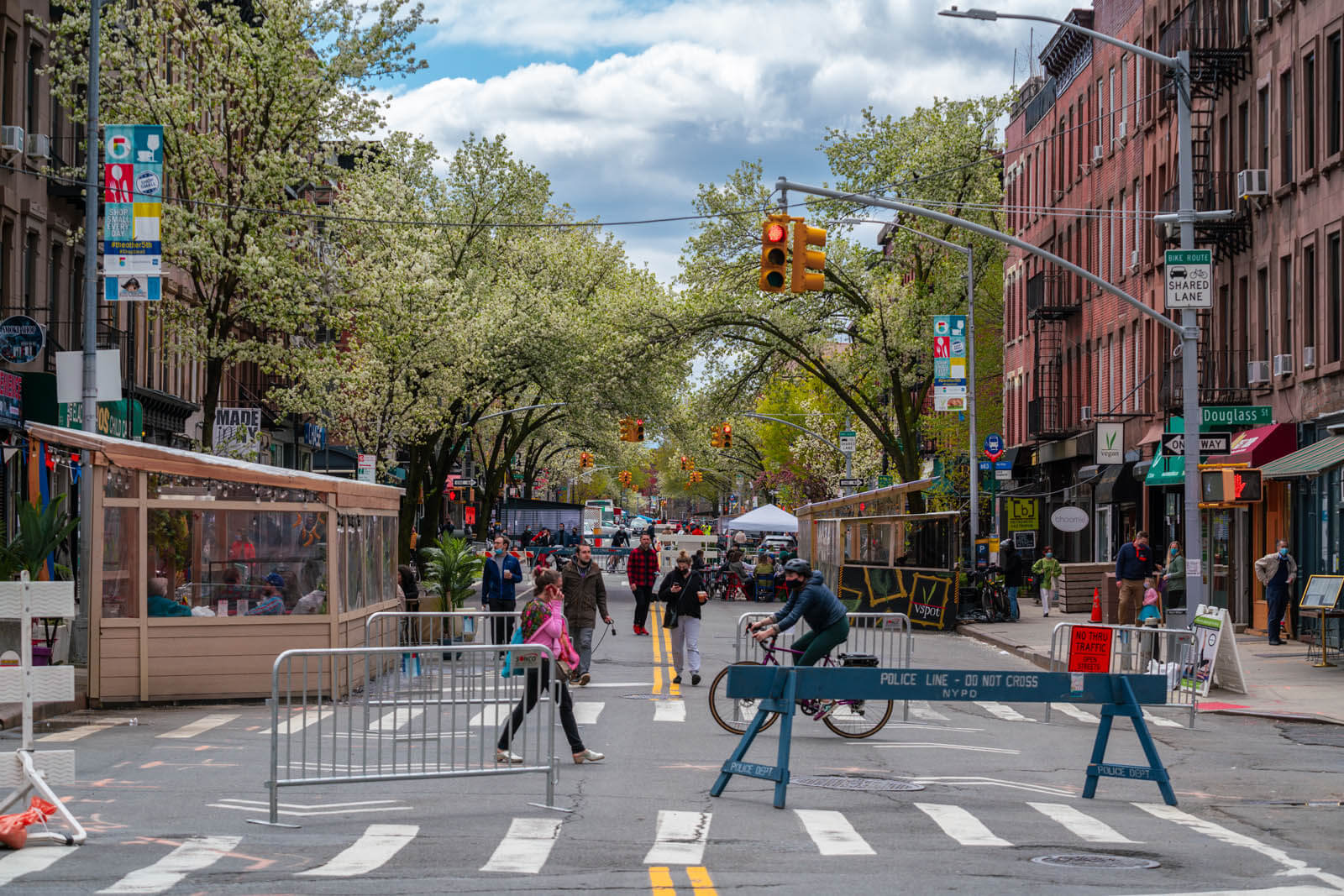 Start Your Park Slope Home Journey Today
If you're ready to embark on the exciting journey of finding your dream home in Park Slope, don't hesitate to reach out to me. As a dedicated and approachable real estate professional, I am here to answer your questions, provide guidance, and make the process as smooth as possible. Contact me at 330.936.7928 or [email protected], and let's begin turning your Park Slope homeownership dreams into reality.
Finding the perfect home is an investment in your future, and I am here to ensure that your investment is a wise one. Let's explore Park Slope together and find the property that you'll be proud to call home.