SoHo, the iconic neighborhood located in downtown Manhattan, is renowned for its artistic allure, fashionable atmosphere, and unparalleled charm. With its cobblestone streets, loft apartments, and a vibrant mix of galleries, boutiques, and eateries, SoHo stands out as a coveted residential destination. In this blog post, we will explore five compelling reasons why SoHo, NYC is the ultimate place to call home.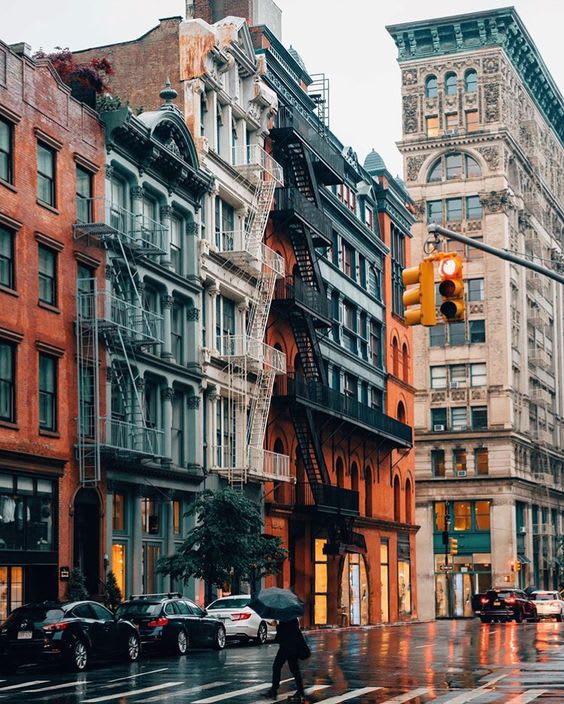 Artistic Haven:
SoHo has long been synonymous with artistic expression, attracting artists, designers, and creative minds from around the world. The neighborhood is home to numerous art galleries, studios, and performance spaces that showcase a diverse range of artistic styles and mediums. Living in SoHo means immersing yourself in a thriving artistic community and being constantly inspired by the creative energy that permeates the streets.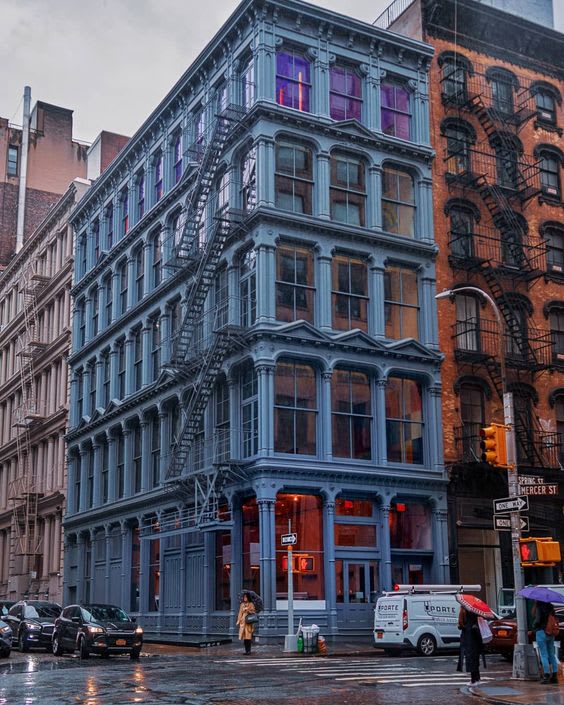 Architectural Marvel:
SoHo's architectural landscape is a blend of cast-iron buildings, converted warehouses, and historic lofts that give the neighborhood a distinct character. The cobblestone streets and iconic cast-iron facades provide a glimpse into the neighborhood's rich history while also offering unique living spaces. SoHo's architectural beauty, combined with its modern amenities and luxurious renovations, creates an unparalleled residential experience.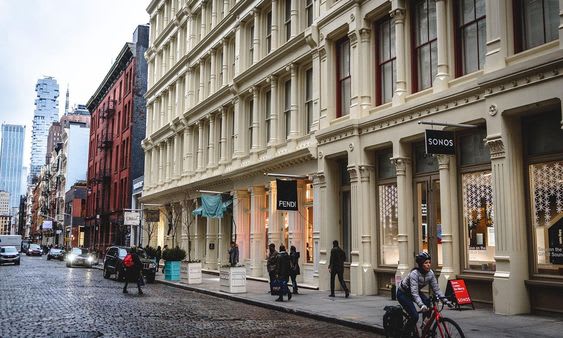 Shopping and Dining Paradise:
SoHo is renowned for its exceptional shopping and dining scene. The neighborhood is dotted with high-end fashion boutiques, designer flagship stores, and independent shops, making it a shopaholic's paradise. Additionally, SoHo offers an array of culinary delights, ranging from trendy cafes and cozy bistros to Michelin-starred restaurants. Living in SoHo means having a world of fashion and culinary delights right at your doorstep.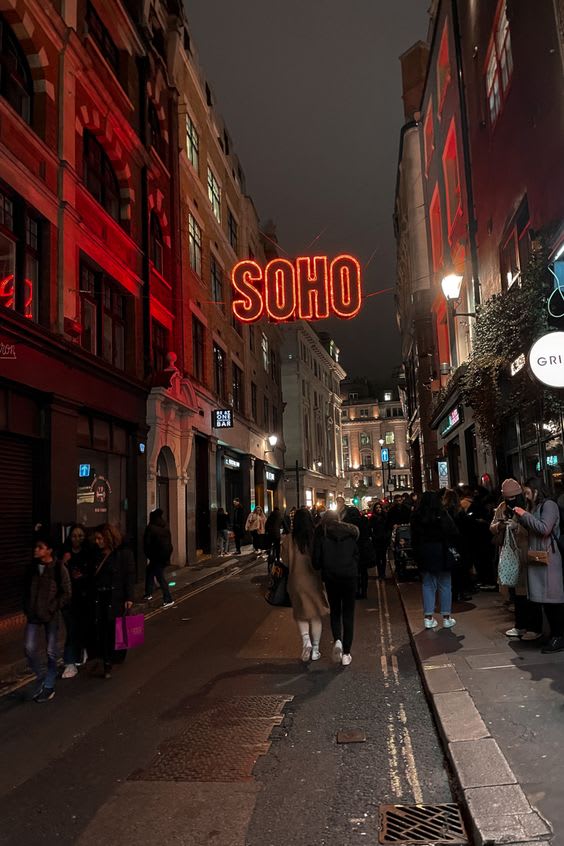 Vibrant Street Life:
SoHo's streets are always abuzz with activity, making it an exciting and vibrant place to live. The neighborhood attracts a diverse mix of locals and tourists who come to explore the boutiques, art galleries, and lively street markets. From street performers to fashion enthusiasts, there is never a dull moment in SoHo. The lively atmosphere adds a sense of energy and liveliness that residents can't help but embrace.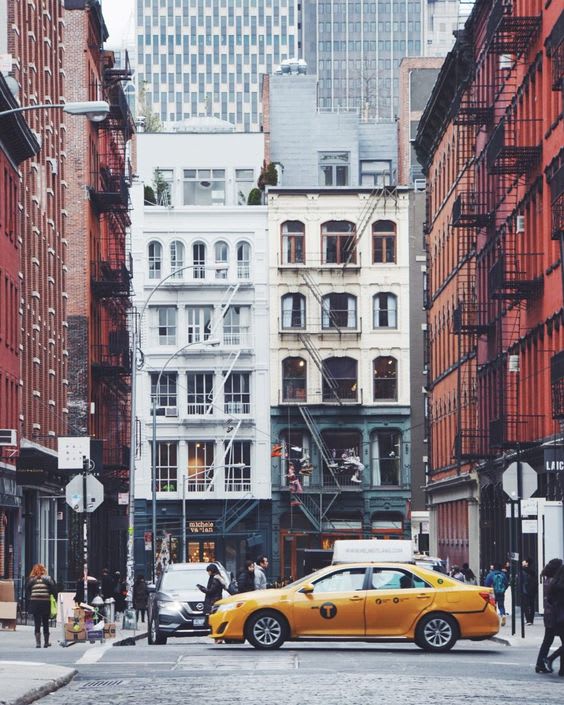 Prime Location:
Situated in the heart of downtown Manhattan, SoHo offers unbeatable proximity to the city's major attractions and business districts. Residents enjoy easy access to renowned cultural institutions, such as the Museum of Modern Art (MoMA) and the Whitney Museum of American Art, as well as iconic landmarks like the Statue of Liberty and Times Square. SoHo's central location ensures that residents have a wide range of options for entertainment, employment, and transportation.
Conclusion:
With its artistic flair, stunning architecture, exceptional shopping and dining options, vibrant street life, and prime location, SoHo, NYC truly stands out as the best place to call home. The neighborhood's unique blend of culture, luxury, and convenience creates an unparalleled living experience. Whether you're an artist seeking inspiration, a fashion enthusiast, or simply someone who appreciates the finer things in life, SoHo offers a captivating and dynamic lifestyle that is hard to replicate elsewhere. SoHo, without a doubt, deserves its reputation as one of the most coveted residential neighborhoods in New York City.
Photos in courtesy of Pinterest