Nestled on the Brooklyn waterfront, DUMBO (Down Under the Manhattan Bridge Overpass) has emerged as one of New York City's most sought-after neighborhoods. With its unique blend of historic charm, artistic vibrancy, and scenic views, DUMBO offers an unparalleled quality of life that makes it the perfect place to call home. In this blog post, we will explore five compelling reasons why DUMBO, Brooklyn stands out as the ultimate residential destination.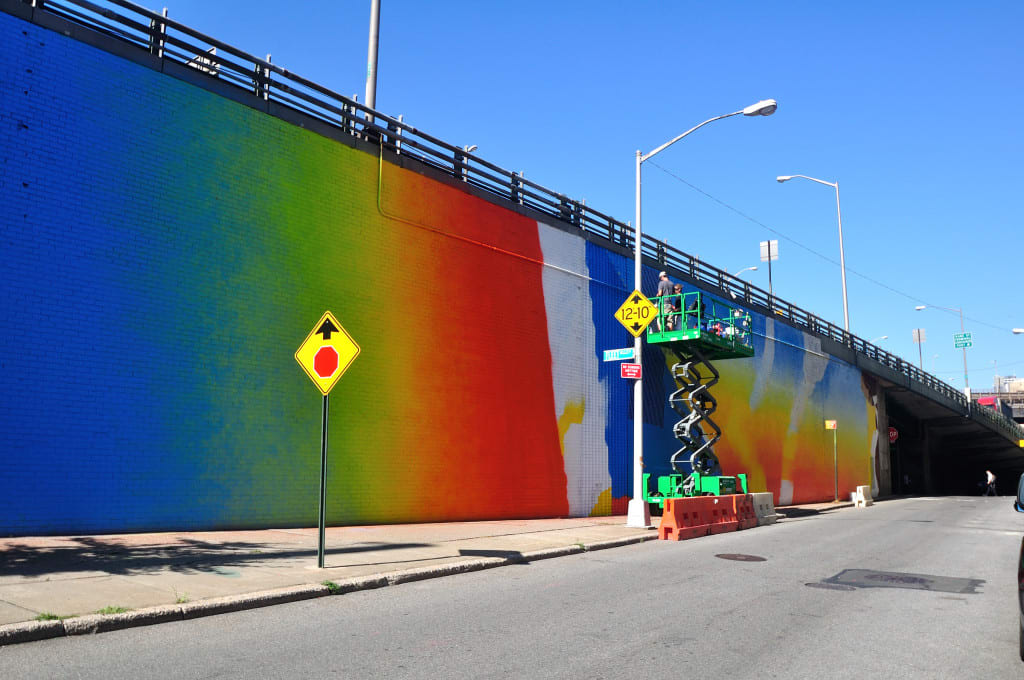 Rich Cultural Tapestry:
DUMBO exudes a captivating artistic energy that sets it apart from other neighborhoods. The streets are adorned with numerous art galleries, street art installations, and creative studios, making it a hub for artists, designers, and creative entrepreneurs. Residents can immerse themselves in cultural events, exhibitions, and performances, fostering a vibrant and diverse community that values the arts.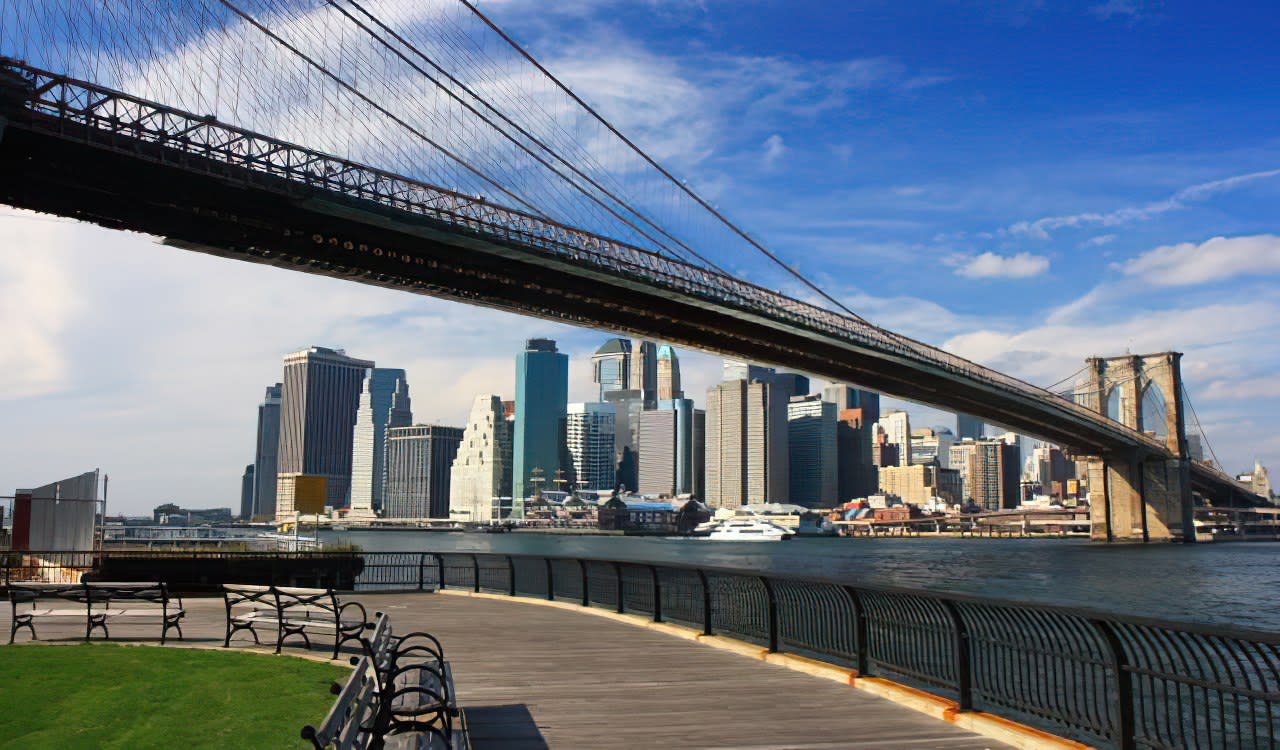 Stunning Waterfront Views:
Situated along the East River, DUMBO boasts breathtaking views of the Manhattan skyline, Brooklyn Bridge, and the Statue of Liberty. Residents can stroll along the picturesque Brooklyn Bridge Park, relax in the meticulously landscaped gardens, or enjoy a leisurely picnic while savoring the unrivaled panoramic vistas. The tranquil waterfront setting provides a serene escape from the bustling city, offering a perfect balance between urban living and natural beauty.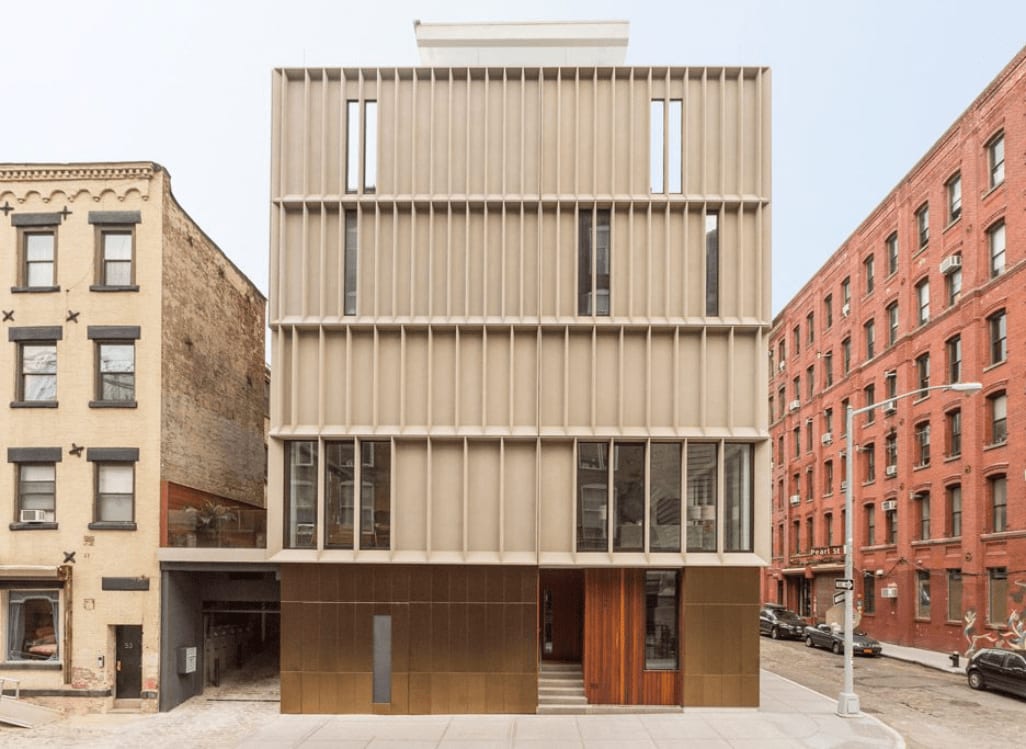 Unmatched Architecture:
DUMBO's architectural landscape blends the area's rich industrial history with contemporary design. Renovated warehouses and factories have been transformed into chic loft apartments, maintaining the neighborhood's unique character while providing modern amenities. The cobblestone streets and iron-clad buildings preserve a sense of nostalgia, creating an atmosphere that is both charming and timeless.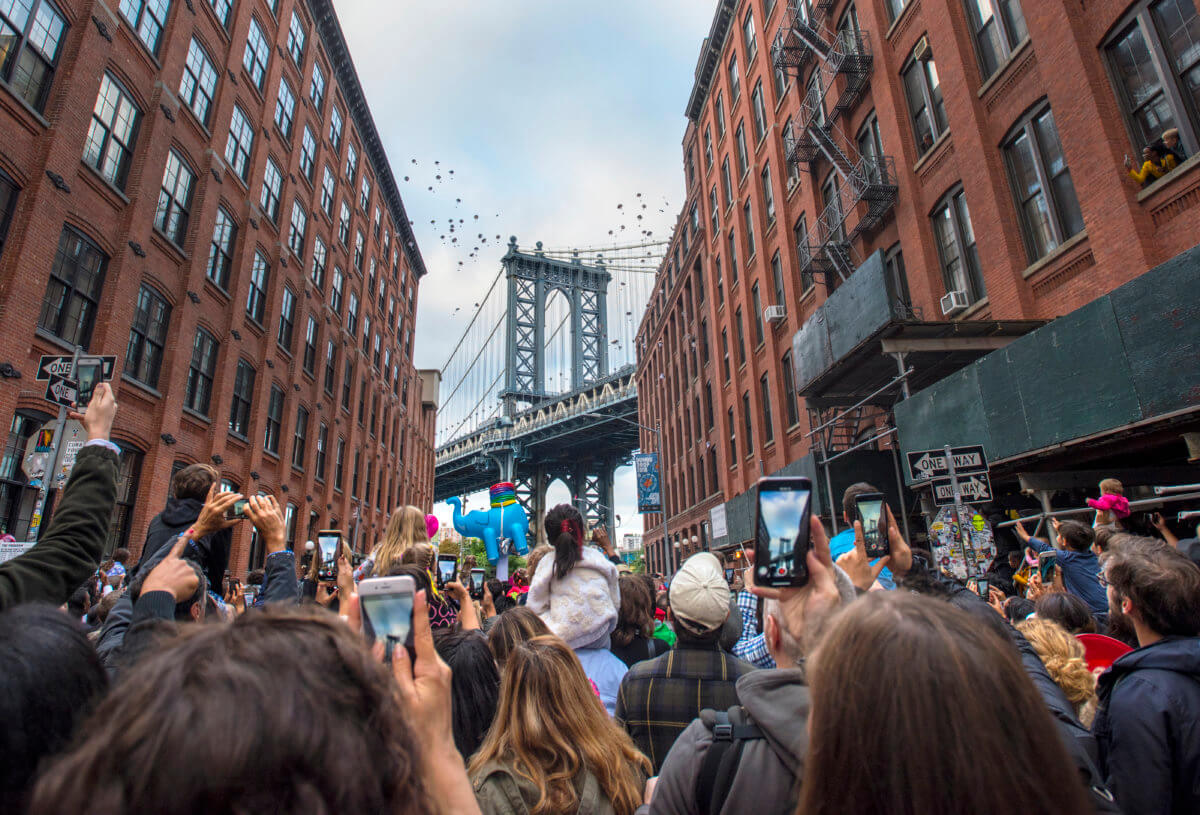 Dynamic Community:
DUMBO fosters a close-knit community that thrives on collaboration and engagement. The neighborhood hosts regular farmers' markets, outdoor movie screenings, and community events, allowing residents to connect with their neighbors and forge lasting friendships. The DUMBO Improvement District works tirelessly to enhance the neighborhood's quality of life, ensuring that residents have access to excellent schools, parks, and a safe environment for families.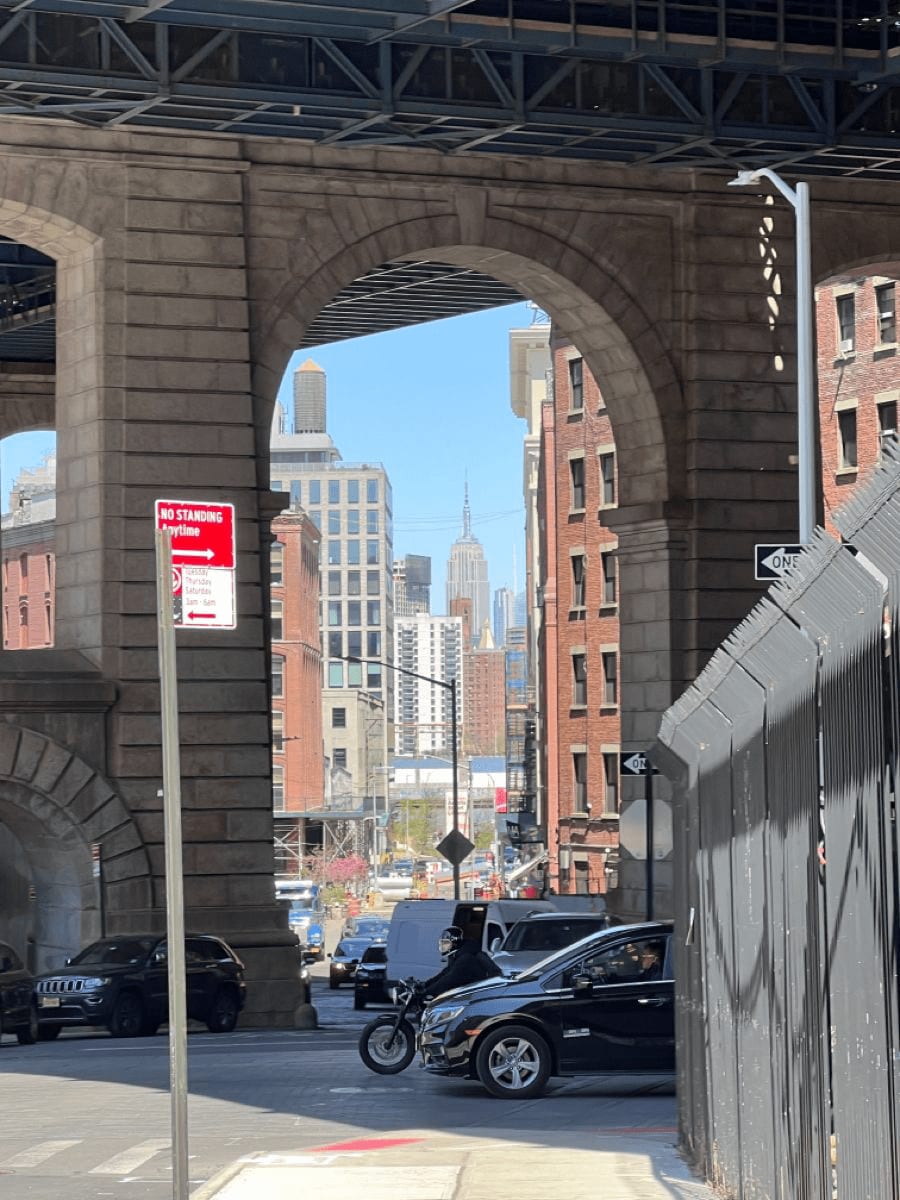 Convenient Location:
DUMBO's prime location provides unparalleled accessibility to the rest of New York City. With multiple subway lines, ferry services, and convenient access to major highways, residents can easily navigate and explore the city's vibrant offerings. Additionally, the neighborhood's proximity to Downtown Brooklyn and Manhattan's financial district makes it an ideal home for professionals seeking a short commute.
Conclusion:
With its vibrant arts scene, awe-inspiring views, distinctive architecture, close-knit community, and convenient location, DUMBO, Brooklyn offers an unparalleled residential experience. The neighborhood's rich cultural tapestry and picturesque surroundings create a harmonious environment that nurtures creativity, relaxation, and a strong sense of community. DUMBO truly stands out as the best place to call home, enticing both residents and visitors with its unique charm and endless possibilities.
Photos in Courtesy of Pinterest