Buying and selling a home or a condo can be among the most thrilling accomplishments of your life — and among the hardest and most nerve-wracking. There are big decisions to make and a lot of money at stake, both in what you can make for selling your current residence and what it will cost to get into a new place.

If you approach the process with a plan, you'll successfully tackle each step as it comes and end up with a smooth transaction. If you are only buying or selling a home, you'll quickly learn what to do first. But if you need to handle both transactions at once, you'll need to determine whether it makes sense to sell Park Slope houses for sale first or buy a new place first.
Hire an agent
The first step for any transaction is hiring the best real estate agent in your neighborhood. Most agents are adept at helping you both buy and sell homes and will be able to assess your situation and come up with an intelligent plan. Take your time researching agents to ensure you hire one who will best represent your interests. As you narrow down candidates, it's essential to check their sales stats and determine if they're trustworthy and great at communicating. You'll spend a lot of time together, and you must mesh well.
Buying a home
While there are several steps to buying a home, it's essential to understand a few things. Most of these things have to do with finances.
Buying vs. renting
There will come a point in your life when it makes sense to buy a home rather than continue to sink rent into a home month after month. If you have a well-paying job and are financially stable, it's probably a good time to buy a home. It's a terrific investment that will appreciate, and you can deduct mortgage interest from your taxes.
Set a budget
This is very important when shopping for a home in a pleasant, diverse neighborhood. While the median price of a residence has reached $1.6 million, the good news is that Brooklyn is considered a buyer's market, meaning there are more homes available than there are people looking. That means with some effort, you might be able to find a good deal. However, you need to set a budget that you're comfortable with so that you can shop in that price range.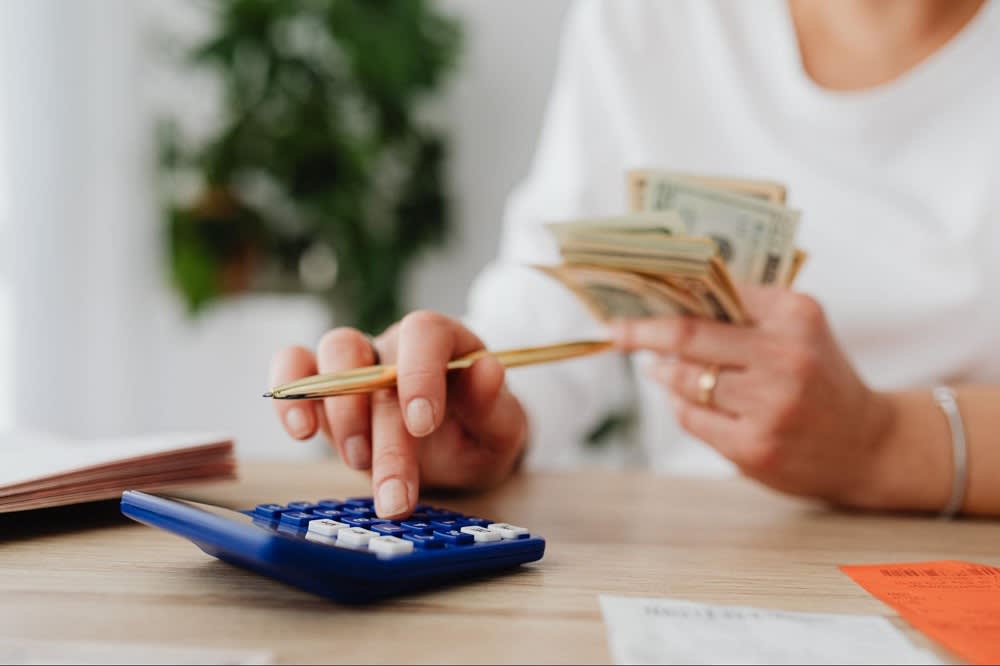 Have a down payment
Once you've decided it's time to buy a home, you need to start saving for a down payment. Homebuyers have traditionally put down 20% of a home's cost, but with high prices, that might be impossible. There are various mortgages available that require far less than 20% down. Or you might have to borrow from family or friends to get into the home of your dreams.
Shop for a mortgage
When you've determined how much you can afford to pay for a house, it's time to visit a handful of mortgage lenders to
shop for the best terms and interest rates
. A loan officer will consider your monthly income, credit score, amount of debt, and other financial factors to determine how big of a mortgage you qualify for. Get a pre-approval letter to show sellers that your financing is solid and it won't be risky for them to accept your offer.
Begin looking
Once you have completed these steps, it's time to start looking for Park Slope condos for sale. You can begin your search online to narrow down your options. Once you have found homes matching your criteria, set up some private showings. Your agent will help you write an offer and guide you through the closing process.
Selling a home
Just as with buying a home, there are some specific first steps you must take to ensure a smooth, profitable transaction. Your experienced real estate agent has lots of experience with this and will be an invaluable guide.
Set the price
One of the most critical steps of the home selling process is to set a competitive price that will immediately attract the interest of multiple buyers and lead to a quick sale for the most money. You need to listen to your head, not your heart. You might think your home is worth a certain amount, but your agent knows how to read the market and run a
comparative market analysis
, or CMA.
A CMA compares your home with similar Park Slope homes for sale, giving your agent an accurate indicator of its fair market value. Having that number in mind will prevent you from making the mistake of setting the price too high and watching your listing languish or setting it too low and cutting your expected profit.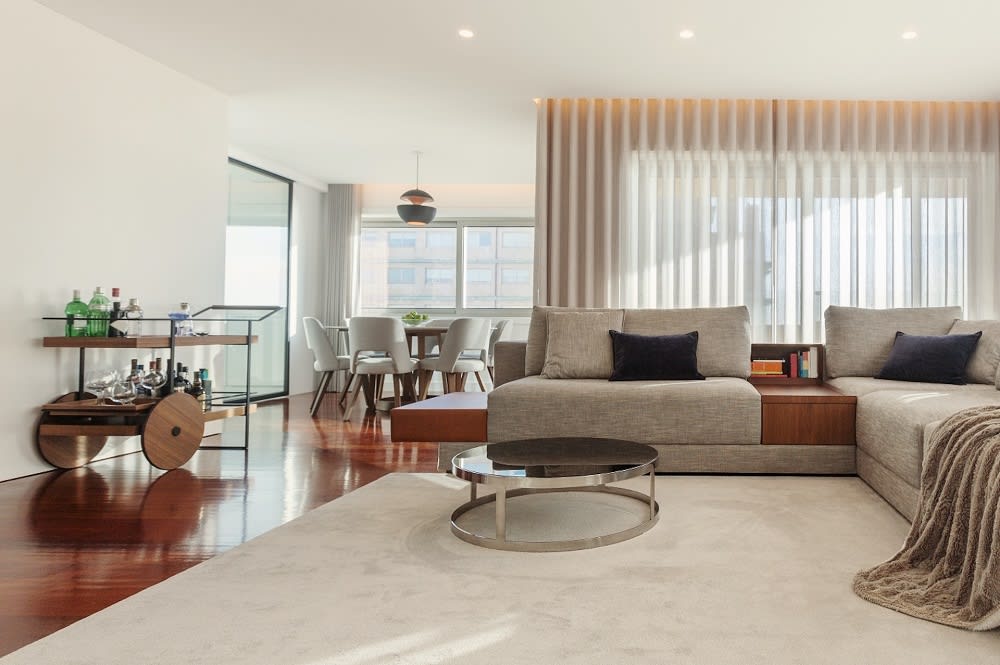 Photo courtesy of Shutterstock
Prep and marketing
You will need to stage your home, which is a process in which you clear your home of unsightly clutter, depersonalize the space, and give it a deep cleaning. A new coat of paint in white or another neutral color always helps improve the look of your home and increases its value. Once the home looks sharp, hire a photographer to take high-quality images of every room you use in your online listing.
Final steps
Your experienced agent will expertly guide you through the final stages of the process. When you're ready to list Park Slope condos for sale, let
Danielle Nazinitsky
use her experience and tailor an approach specifically for your needs. Danielle and her team service Brooklyn-area neighborhoods, including SoHo, Dumbo, Park Slope, Bed Stuy, Greenwich Village, and Brooklyn Heights. They have accumulated successful experience
helping sellers in buyers' markets
,
moving into your new home
, and more.
Reach out to the team
today and congratulate yourself on taking such an important step.