Are you looking for a top-notch real estate agent to guide you through the dynamic and competitive landscape of New York City's real estate market? If so, you've come to the right place. Danielle Nazinitsky has almost nine years of experience and has achieved an impressive ranking of 65th in the entire state of New York for real estate sales. With a proven track record of sales worth $83,294,500 in 2022 alone, this expert is poised to help you buy or sell property in the Big Apple. She has sold over 100 properties in the past 2 years.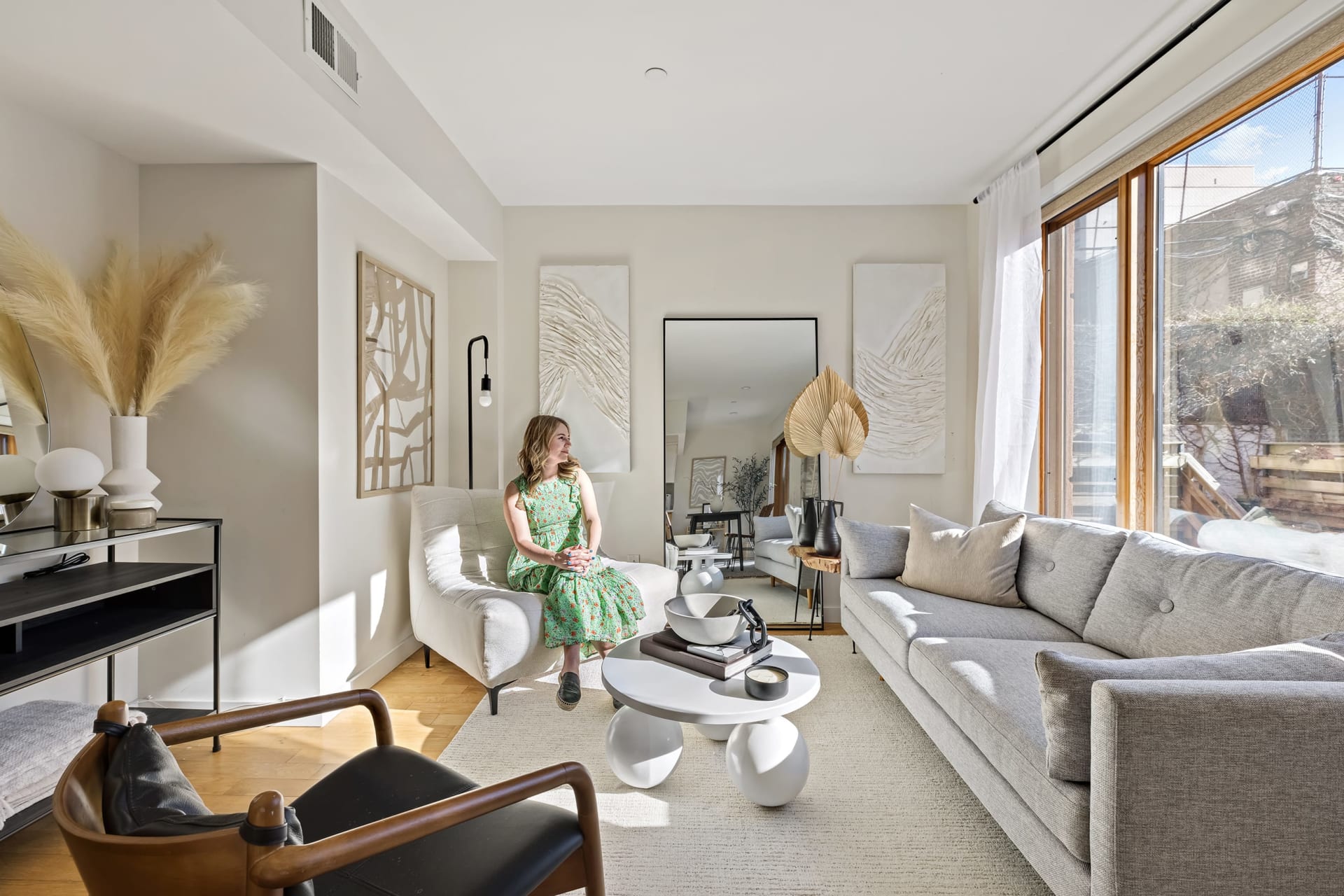 Building a Solid Foundation: Expertise and Experience
Being ranked 65th among the vast pool of real estate agents in the state of New York is no small feat. It speaks volumes about the agent's dedication, expertise, and commitment to client success. With a deep understanding of the New York City real estate market, this professional has honed their skills over the years, providing exceptional service to clients from various backgrounds.
The Power of Experience: $83,294,500 Worth of Sales in 2022
One of the most compelling reasons to consider working with this esteemed real estate agent is their incredible sales performance. In 2022 alone, they successfully closed deals worth a staggering $83,294,500. This impressive figure not only demonstrates their ability to negotiate and secure excellent deals for their clients but also solidifies their position as an industry leader.
Personalized Approach and Unmatched Client Satisfaction
Beyond the impressive sales figures, this top-ranked real estate agent prides themselves on providing a personalized approach to each client's unique needs. Whether you're a first-time buyer searching for a cozy apartment in Brooklyn or a seasoned investor eyeing luxury properties in Manhattan, this agent will dedicate themselves to understanding your goals and helping you achieve them.
A Network of Connections: Access to Exclusive Listings
One of the key advantages of working with a highly ranked agent is their extensive network of industry connections. By leveraging these relationships, they can provide access to exclusive listings that may not be publicly available. In a competitive market like New York City, having an edge can make all the difference, and this agent's network is sure to open doors that others cannot.
In the fast-paced world of New York City real estate, finding the right agent is paramount to your success. With a proven track record of selling $83,294,500 worth of properties in 2022, this expert is equipped to guide you through the complexities of buying or selling property in the vibrant and competitive market of NYC. Don't miss the opportunity to work with a top-ranked agent who prioritizes your unique needs and ensures your satisfaction. Contact them today to embark on your real estate journey with confidence.