Similar to dating, when buying & selling real estate, it's really easy to be fooled by pretty photos and words. You see something new and immediately think, "This (house / offer from a buyer) could be the one!"

Everything looks perfect & checks everything off your list. The home is exactly what you were looking for! The buyer made an offer significantly higher than all the others! You think you lucked out completely!
Until it all falls apart.
Everything was going great. Then something happens...an assessment is passed by the board, another property is listed in the building, the buyer backs out... Ultimately, it may be too good to be true.


When buying and selling real estate, there are plenty of deals that seem perfect but then turn into mirages. Inevitably, something always happens along the way to mar the "perfect deal". It is important to work with someone with the knowledge and experience to help you see clearly. You need someone you trust on your side to guide you to a successful closing. Let me be 'the one'!
Just Closed!
614 Decatur Street - Bed-Stuy BK
I just closed on my third property in 2019, 614 Decatur Street which is a 2,700 square foot completely renovated 2 family house that closed for $1,980,000. There is an 1,800 square foot owners duplex with 3 beds, 2.5 baths and master bedroom suite with terrace & marble bathroom and the 1800s historic wood was restored and mixed with new modern twists including a German kitchen and Swedish lighting.


For Rent!
14 Prince Street #4A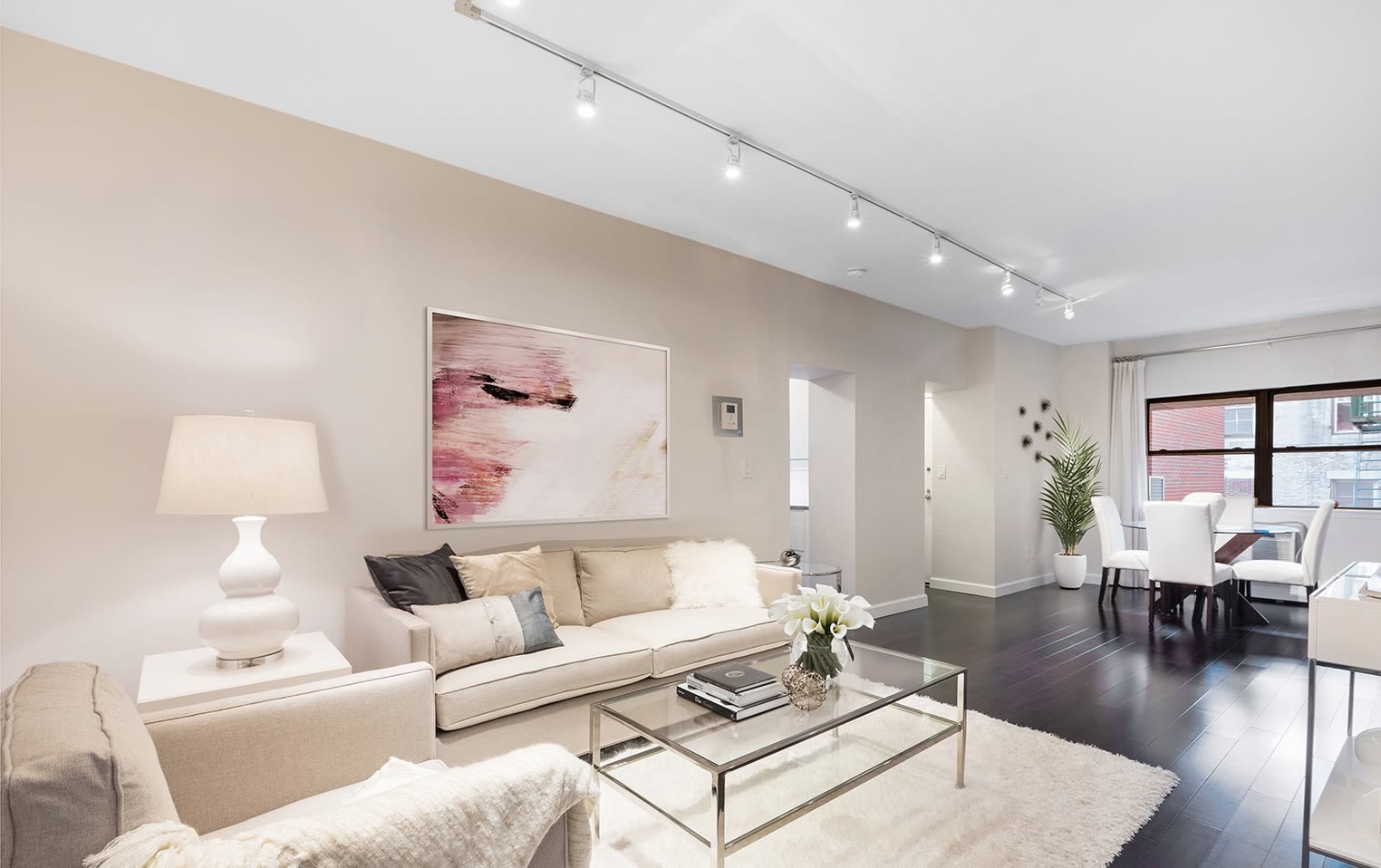 I just listed a fully renovated 2 bedroom apartment for rent in NOLITA for $5,800 per month. This apartment has undergone a high-end renovation featuring a gourmet Gamadecor kitchen with Miele, Sub-Zero and Wolf appliances. The sun-blasted unit has north and south exposures (onto Prince Street & Zen Garden). It also has Brazilian walnut wood floors, custom closets and plenty of storage. The bathroom contains the clean lines of Kohler fixtures, high-end Porcelanosa Tile and radiant heated floors. Contact me for a private showing!


Get Active in Your Community! Soho-NoHo Rezoning Meetings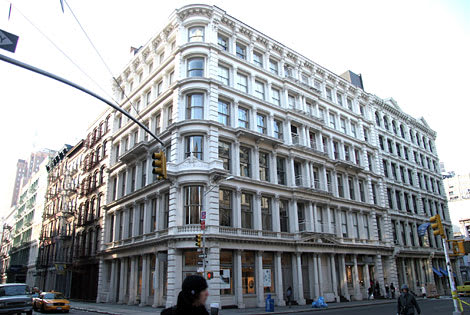 Manhattan Borough President Brewer, Council Member Chin, and Department of City Planning Director Lago are hosting an open house to launch the SoHo/NoHo community engagement process. Attendees will be welcomed to provide input on their experiences of living, working, creating, and visiting in SoHo and NoHo. Join me on Wednesday, February 6, 6:15 - 8:00 p.m. at PS 130, 143 Baxter Street. It is imperative that residents and small business owners turn out to provide our experience of living and working in SoHo and NoHo: what the problems are and how to fix them; what improvements can be made; what will our future be.
RSVP>>
Clean Up New York - Clean Up Chelsea Launch Event February 28th!
Please join us in for the Clean up Chelsea Launch Event! Clean up Chelsea launched in October 2018 in collaboration with Clean of Soho of NYC Strut Corporation. The goal of Clean Up Chelsea is to create a clear line of communication between community groups and organizations and city departments that oversee clean initiatives including the city council, department of sanitation, and NYC parks.
RSVP>>
Jack In A Jacket -- Archie is staying warm this winter!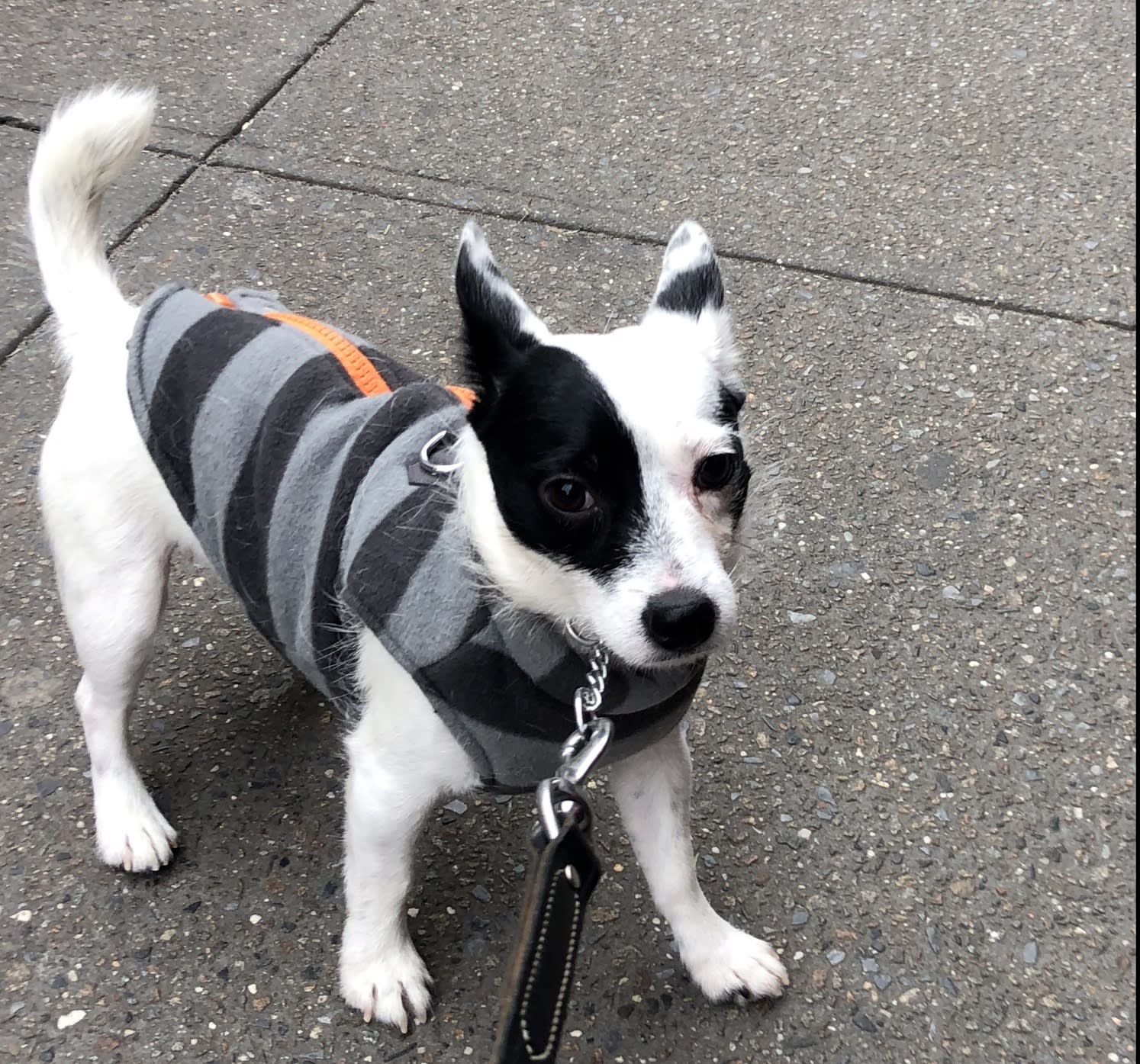 Let me know if you'd like to set up a play date with your pup!