For those of you who have bought or sold an apartment before, we all know that feeling...of being Somewhere In Between a signed contract and closing. There are a lot of things that happen during this time that raise stress levels and ultimately affect whether the sale can close, and if so, the timing of the sale including:
Applying for a mortgage and receiving the Commitment Letter from your lender
Completing your Board Package or Condominium Application
Submitting the Board Package for the managing agent's review
Meeting with the Co-op Board for an interview
Receiving approval from the Board
Scheduling a closing
Somewhere In Between has even more relevance to me. For those of you who don't know, my favorite band is Lifehouse (yes, the band that had the most played song of 2001!) They just released a Greatest Hits CD and are touring this summer. You can catch me at their show at Coney Island August 12th!
Lifehouse's first CD No Name Face featured a song titled Somewhere In Between. Here is a link to my favorite live version of the song!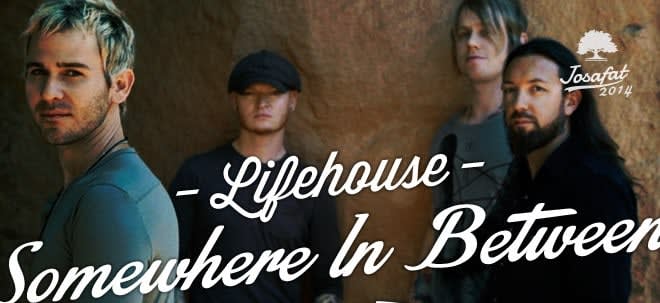 Be Somewhere In Between with me! If you know anyone looking to buy, sell, or lease in NYC, please don't hesitate to reach out to me at [email protected]!