What are sellers doing to get into contract quickly? Utilizing a pricing and marketing strategy to attract buyers who are ready and qualified.
What are buyers doing differently to get ahead? They are working with an agent who can craft a compelling offer.
We Are in a Unique Time in the Market
Interest rates have gone up quickly - yet there is currently a slight dip from recent highs.
The stock market is down around 15% 2022 YTD

Inflation isn't slowing down

More inventory is coming live each week

Over the holiday weekend many buyers were out of town, but this past week many sellers and buyers have been starting to think about making a move!
Is it the right time for you?
Reach out and I'm happy to talk!
Videos and Advice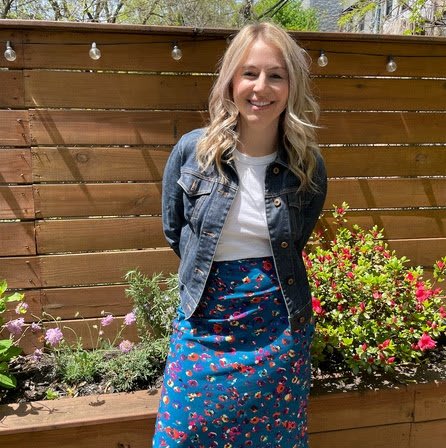 Accepted Offer To Contract Signed In 6 Steps
When getting into a contract, it's important to make the process as smooth as possible. On average (sometimes faster, sometimes slower) it takes 5 business days and there are a lot of moving parts!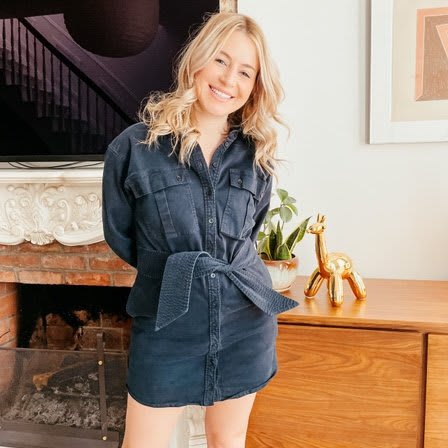 Contract Signed To Closing In 10 Steps
So we found your dream apartment, made an offer, had it accepted, and are now in the contract!
Check out my video
to learn what's next!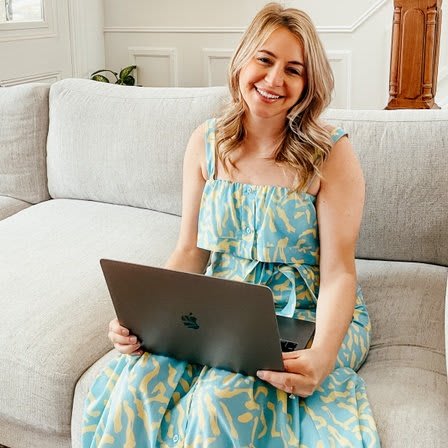 Additional Videos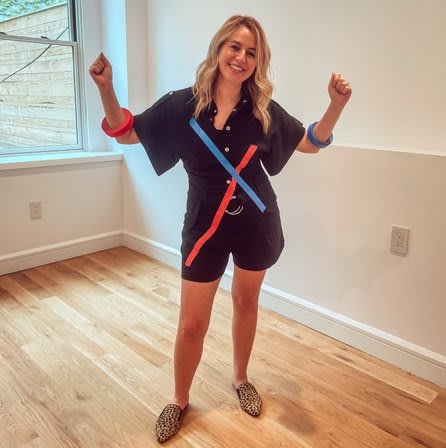 Buying A New Development?
If you're considering buying a brand new condo in NYC, this is a complex and unique process and I've represented over 20 buyers the past 12 months to help them successfully navigate this process.
Contact me
if you're interested in learning more about this process!