Are you captivated by the picturesque cobblestone streets, the breathtaking views of the Manhattan skyline, and the vibrant arts scene? Look no further than DUMBO, Brooklyn—a neighborhood that seamlessly blends history, modernity, and artistic allure. As a seasoned real estate agent with a deep understanding of the local market, I'm here to guide you through your journey of finding the perfect home in this unique corner of New York.
Discovering DUMBO's Charm
DUMBO, short for Down Under the Manhattan Bridge Overpass, has come a long way from its industrial roots. Today, it stands as a hub of creativity, innovation, and distinctive architecture. From converted warehouses turned into chic lofts to luxury condos with awe-inspiring views, DUMBO offers a diverse range of real estate opportunities.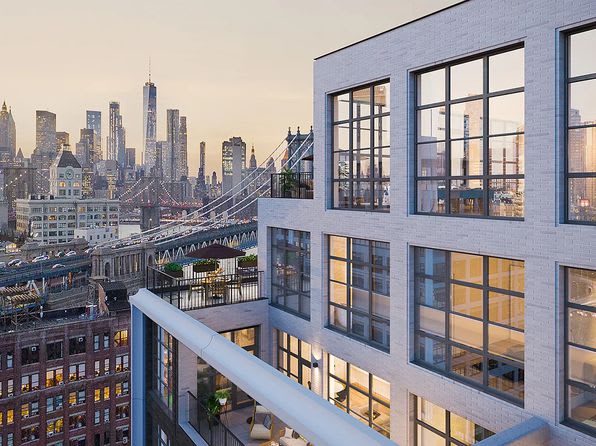 Exploring Homes for Sale
Are you in search of the ideal dwelling that fits your lifestyle? DUMBO boasts a plethora of homes for sale that cater to varying preferences. Whether you're seeking a cozy apartment for a thriving city life or a spacious family home with breathtaking vistas, DUMBO's real estate options have something for everyone.

Why Choose DUMBO, New York?
Living in DUMBO isn't just about the property you buy; it's about embracing a lifestyle that's second to none. Imagine strolling along the scenic waterfront, indulging in delectable cuisine at local eateries, and being steps away from cultural hotspots. DUMBO truly offers a remarkable balance between the tranquility of a residential neighborhood and the vibrancy of urban living.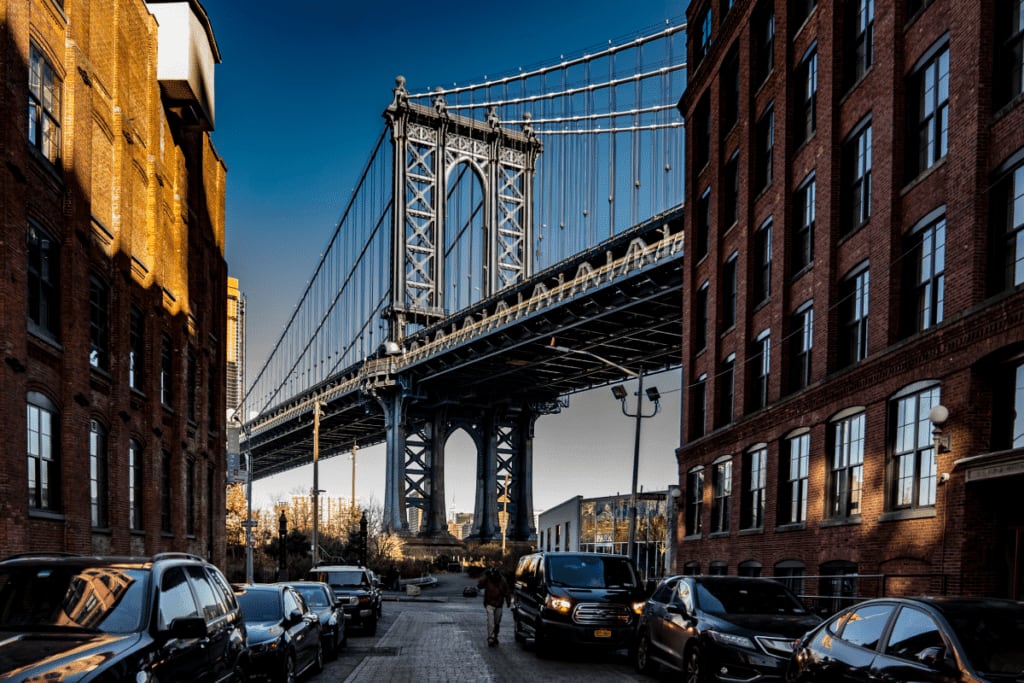 Your Trusted DUMBO Real Estate Partner
As a seasoned real estate agent who has lived in various parts of Brooklyn, including Soho and Bedford Stuyvesant, I am deeply familiar with the unique charm that each neighborhood offers. Having majored and earned a master's degree in accounting, I bring a data-driven approach to real estate that ensures your investment aligns with your financial goals.
My goal is to make your DUMBO real estate journey seamless and rewarding. Whether you're a first-time homebuyer or an experienced investor, I am committed to helping you find the property that suits your needs and aspirations.
Contact Me Today
Are you ready to explore DUMBO's real estate opportunities? Don't hesitate to reach out—I am your local DUMBO real estate expert. Whether you're interested in "DUMBO Brooklyn real estate," "DUMBO New York real estate," "Brooklyn NY homes," "homes for sale in DUMBO," or seeking a dedicated "real estate agent in DUMBO," I am here to guide you every step of the way.
Let's embark on this exciting journey together. Contact me at 330.936.7928 or

[email protected]

, and let's turn your DUMBO dreams into reality!
Remember, DUMBO isn't just a place to live; it's a lifestyle waiting to be embraced.