Finding the perfect daycare for your child is an important decision that can shape their early years and set the foundation for their educational journey. In the vibrant neighborhood of DUMBO, Brooklyn, parents are fortunate to have access to several exceptional daycare options. Let's explore some of the best daycares in DUMBO and what sets them apart.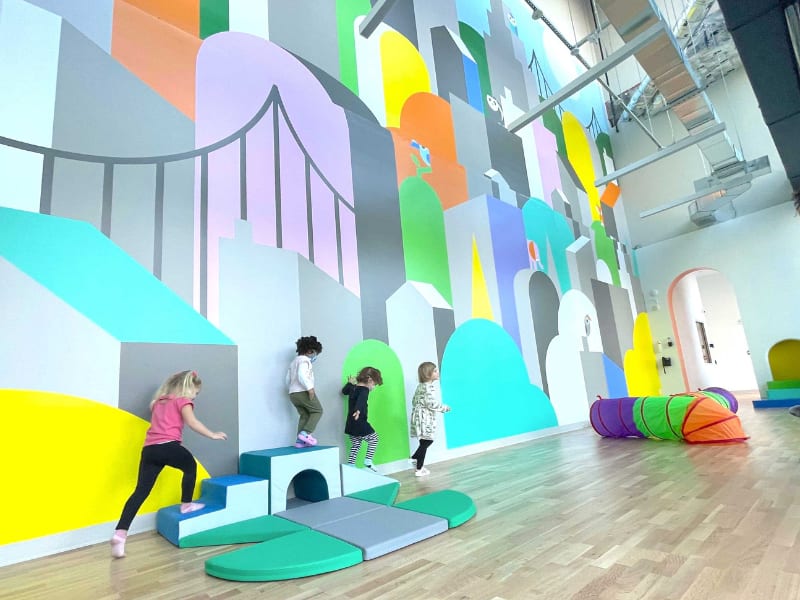 VIVVI is a unique daycare in DUMBO that combines the best of Montessori and Reggio Emilia approaches. Their child-centered curriculum encourages exploration, independence, and creativity. VIVVI prioritizes holistic development by incorporating art, music, and outdoor activities into their daily routines. The small class sizes and dedicated teachers ensure personalized attention for each child.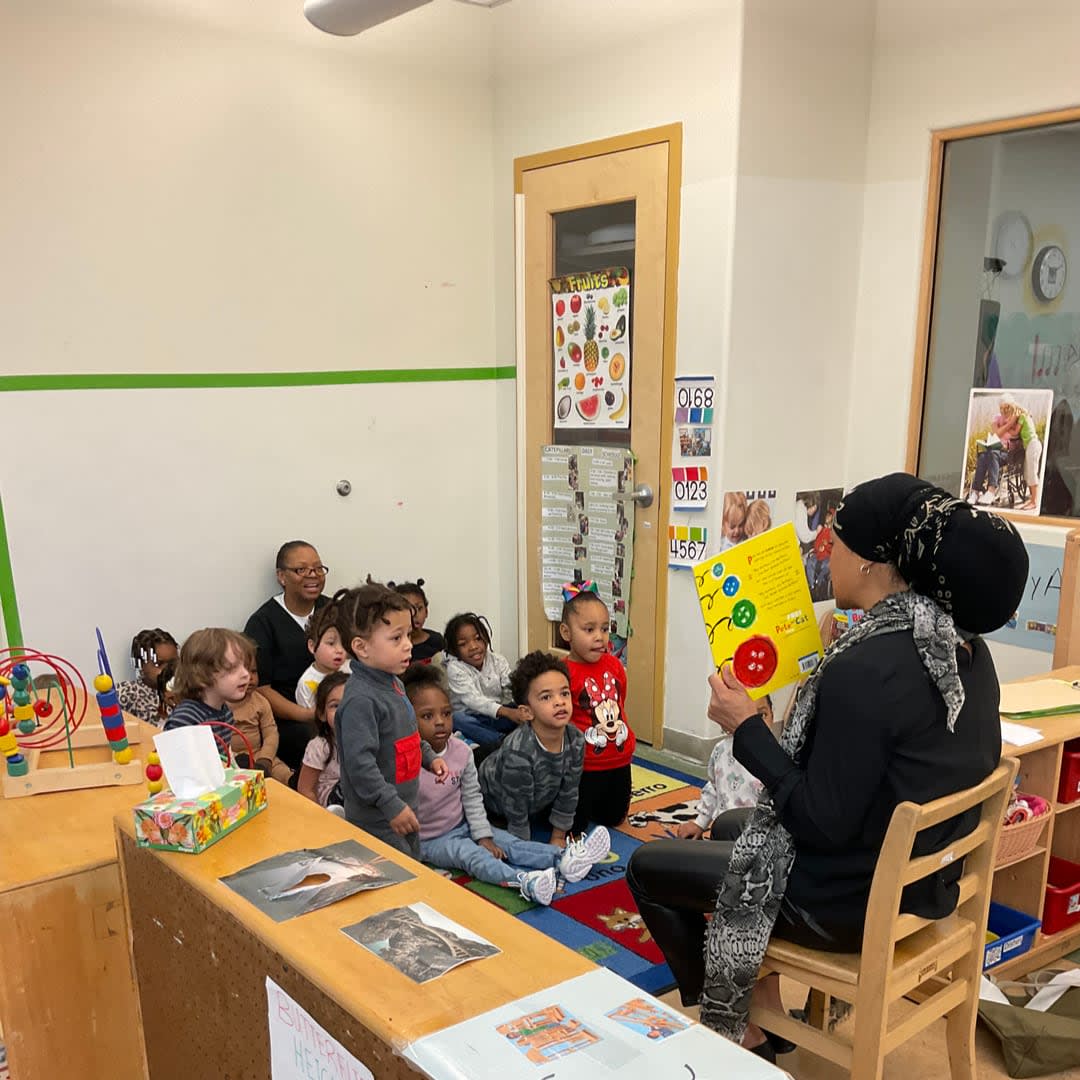 Imagine Early Learning Centers is a highly regarded daycare facility known for its comprehensive curriculum and nurturing environment. They focus on promoting social, emotional, and cognitive development through play-based learning. With experienced teachers and a strong emphasis on individualized attention, Imagine Early Learning Centers ensure that each child's unique needs are met.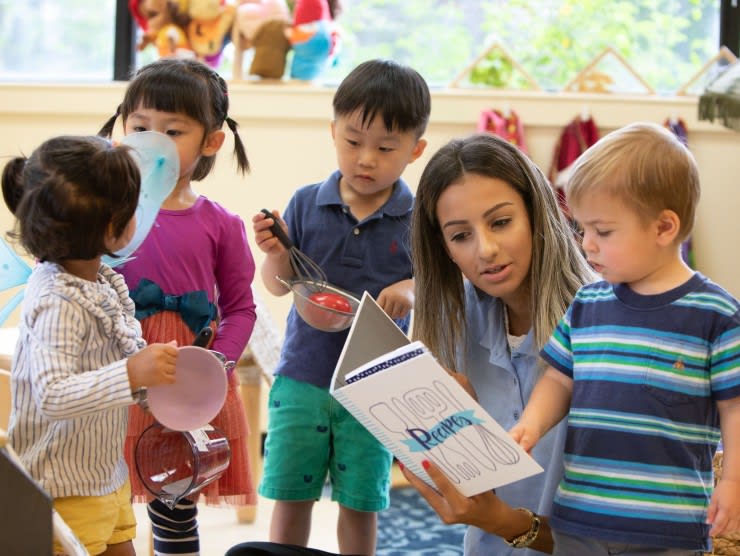 Bright Horizons is another renowned daycare provider that offers exceptional programs in DUMBO. Their curriculum is designed to foster a love for learning while providing a structured environment. With a focus on character development and school readiness, Bright Horizons prepares children for future academic success. Their well-trained staff and state-of-the-art facilities contribute to a stimulating and safe learning environment.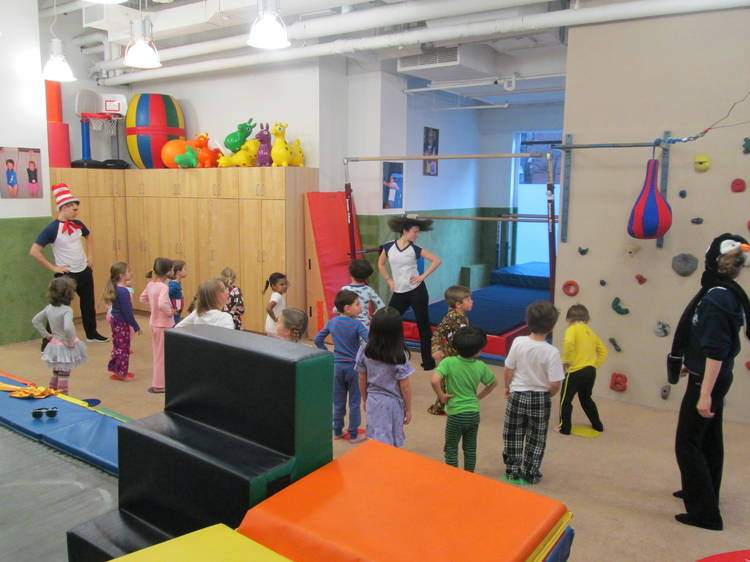 NY Kids Club is a popular daycare choice in DUMBO, offering a range of programs for children of all ages. Their curriculum focuses on developing physical, cognitive, and social skills through age-appropriate activities. NY Kids Club's engaging classes, including dance, gymnastics, and language lessons, provide a well-rounded educational experience for children.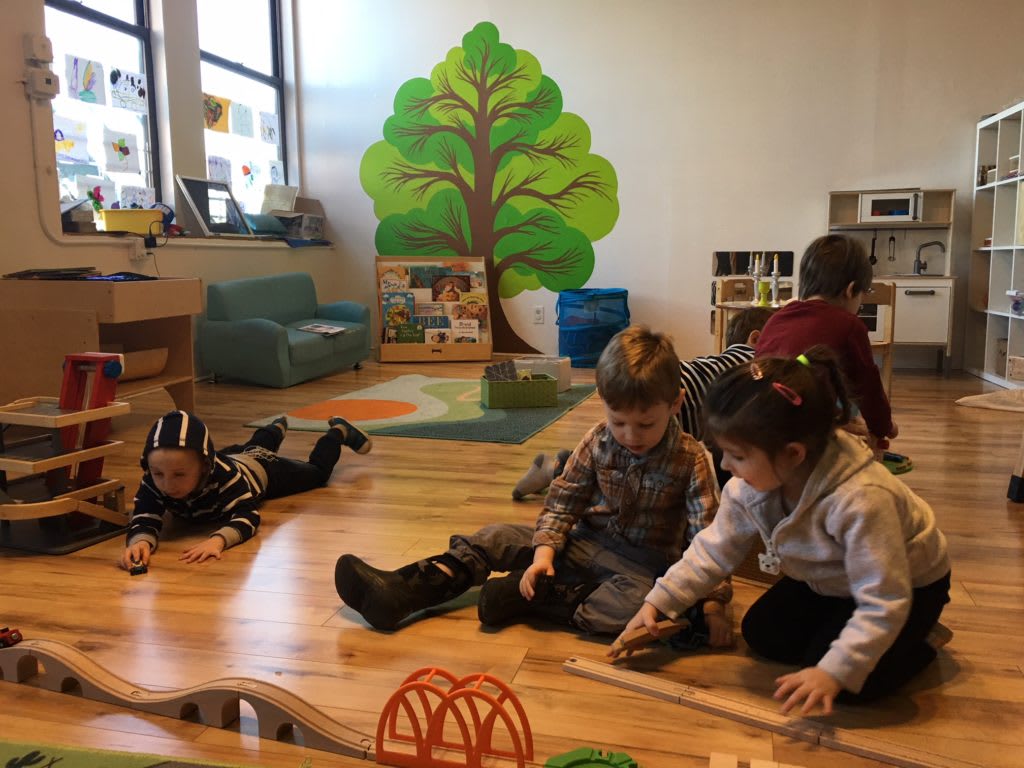 The DUMBO Gan is a daycare that stands out for its strong sense of community and Jewish values. Alongside a rich secular curriculum, they incorporate Jewish traditions, celebrations, and values into their daily activities. The DUMBO Gan's nurturing environment and skilled educators create a warm and inclusive space for children to grow and thrive.
When choosing a daycare in DUMBO, parents can rest assured that these exceptional facilities, including Imagine Early Learning Centers, Bright Horizons, VIVVI, NY Kids Club, and the DUMBO Gan, prioritize the well-being and educational development of their children. With their unique approaches, experienced staff, and dedication to providing a nurturing environment, these daycares offer outstanding opportunities for children to learn, grow, and flourish in DUMBO, Brooklyn.