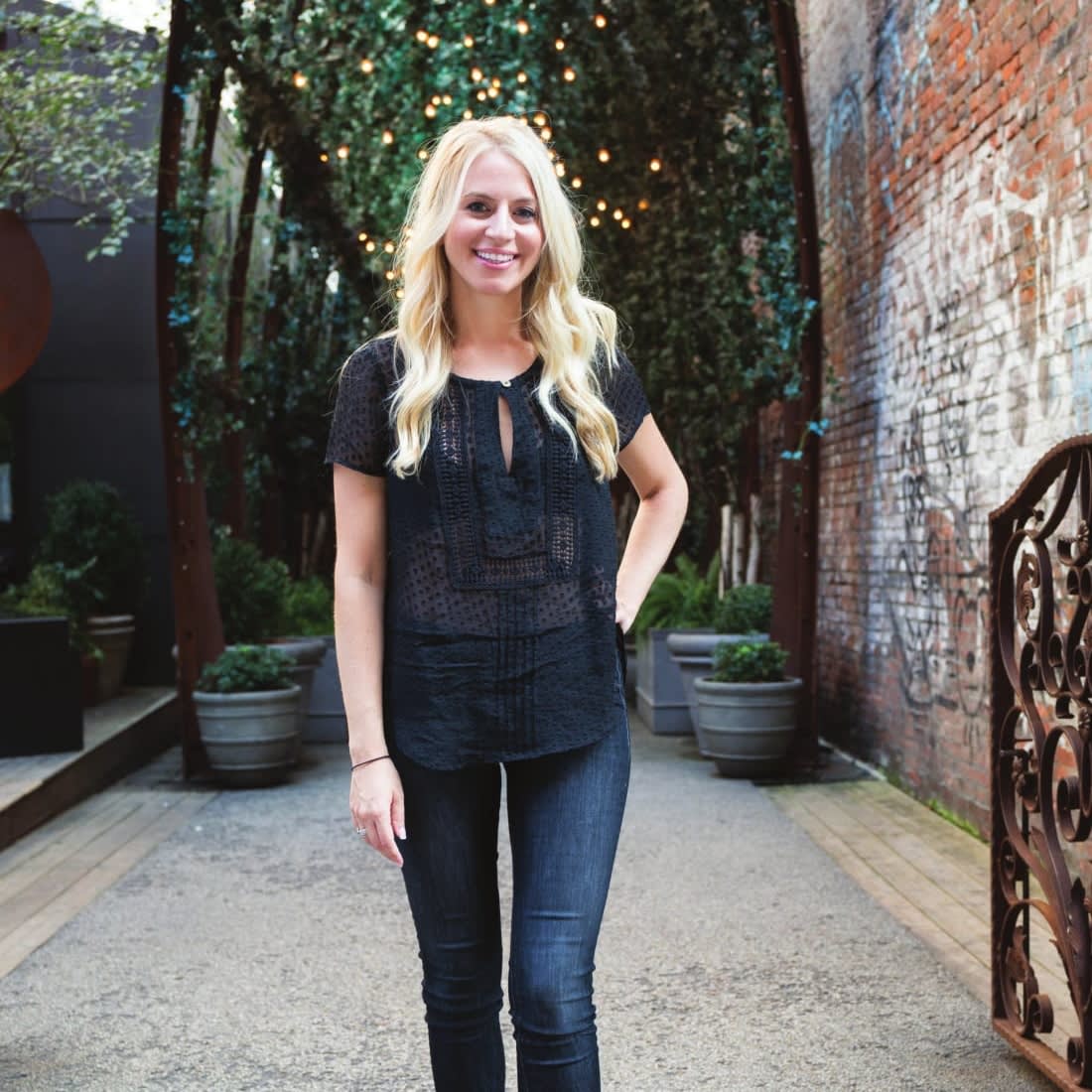 With all the emails coming into your inbox on
Cyber Monday
(an online holiday), I wanted to talk about (an online currency). Over the holiday, everyone was talking about investing in
Bitcoin
. Bitcoin has been around since 2009, and the chatter has increased significantly over the past few months. The synonyms of cryptic are "confusing", "mystifying", "perplexing", "puzzling", all opposite of "clear".
Real estate can be cryptic as well. As your
real estate agent
, I work to decode and make items clear such as buying/selling strategies, estimated closing costs, neighborhood comparables, analyzing building financials for red flags, and more.
I do this by:


•Understanding the basic needs of my clients and their buildings of interest
•Providing clear communication to all parties throughout all stages of the transaction
•Researching the current market and neighborhood
•Being available at all times of the day


Buy or sell with someone who feels like home!
Danielle Nazinitsky
Lic. as Danielle Iva Nazinitsky
Licensed Real Estate Salesperson
(212) 941-2634 (direct) | (330) 936-7928 (cell)
[email protected]
Bio & Listings
In Contract
185 West Houston #1G & 846 President #4F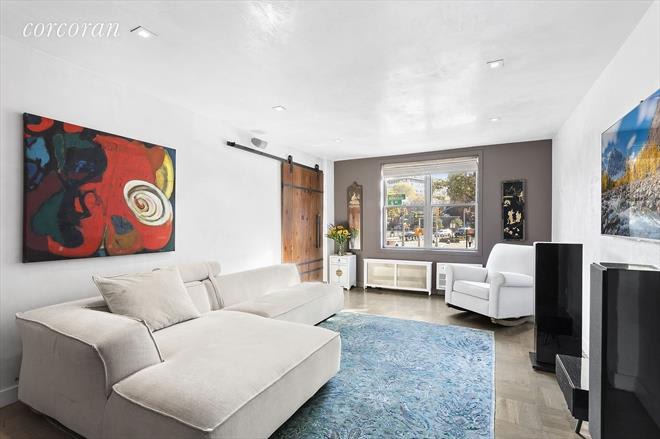 When a property is accurately priced in this market, finding the right buyer should take less than 30 days. My sales listings at
185 West Houston #1G
and
846 President #4F
were in contract after 18 and 25 days, respectively.
After carefully analyzing the market for each of these neighborhoods, we determined pricing that pushed record prices in each neighborhood while also avoiding overpricing to restrict qualified buyers from viewing the properties.


There are three different pricing strategies when listing a home for sale. Each seller's needs dictates the best strategy. If you or someone you know is thinking about selling, please don't hesitate reaching out to me at
[email protected]
!
185 West Houston #1G
Socially Responsible Real Estate
Clean Up SoHo Announces a Launch Party!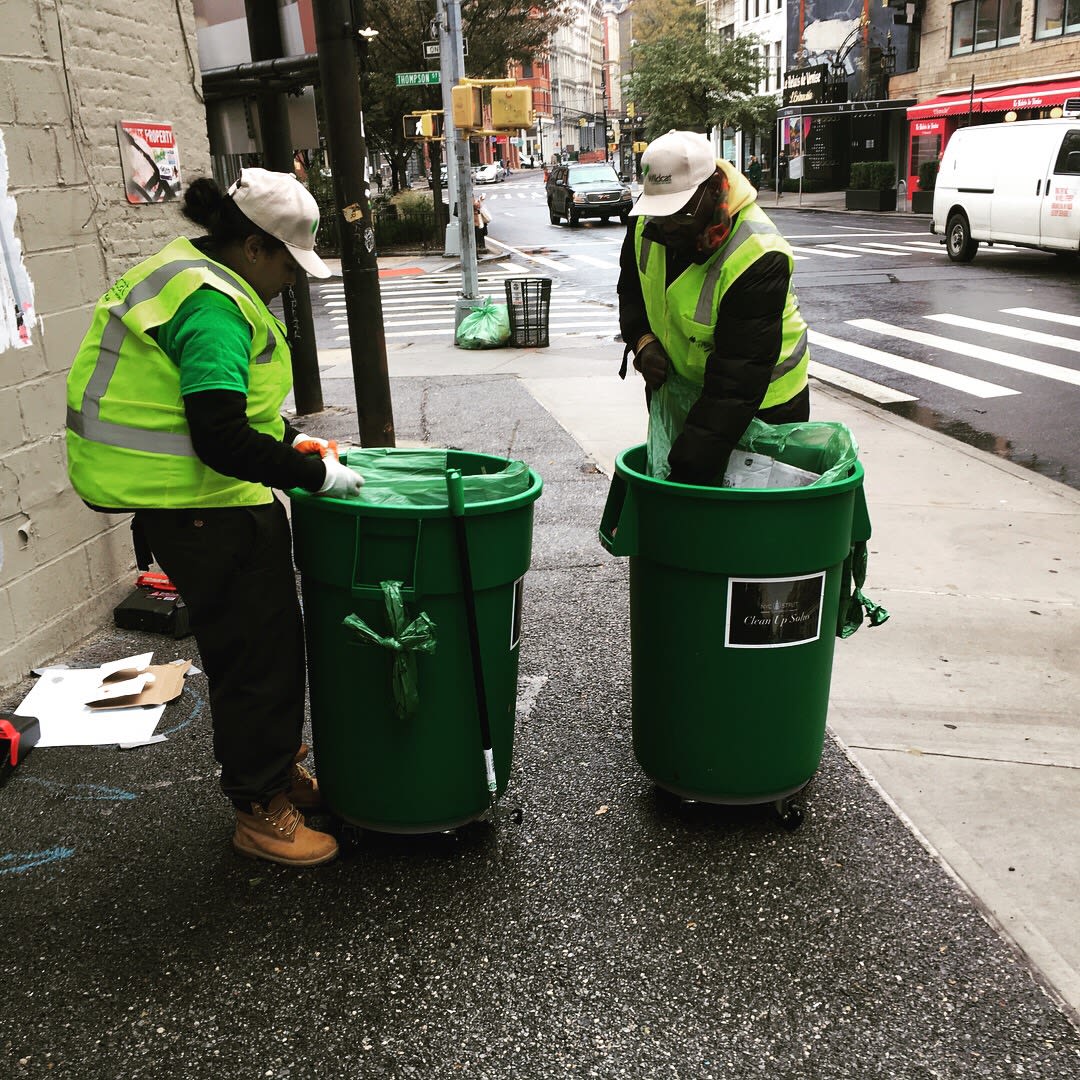 I live and work in Soho and spearheaded an initiative called Clean Up Soho where we are raising $150,000 for 100 new, larger trashbins and $150,000 annually for supplemental street cleaning.


Local residents, business owners and stakeholders are invited for an open house to learn more about the project and to continue our momentum. Tickets are free but you must RSVP to CleanUpSoho.Eventbrite.com. The festive event is scheduled for Sunday, December 10 from 7:00 to 8:30 pm at Ray Ban,
116 Wooster Street.
All the donations are going in/out of my 501C3 non-profit and we have had a TON of recent success! I'm the only real estate agent I know who actively gives back to the community in which I live.


The initiative has raised over $100,000 this year for trashcans & supplemental street cleaning and I do not take any money from my 501C3 as compensation...100% of all proceeds go to the mission.


There is a growing trend in the US / world that people want to know who they are buying from, like TOMS, Everlane, etc. When people choose who they want to sell their home, they are more and more concerned with someone with values that they are aligned with. I wrote about this topic in
one of my recent newsletters
.