Spring it on! 🌷 (Yes it's spring! Can you believe that!)
With 29 sales closed and in contract in 2022 YTD across Manhattan, Brooklyn, & Queens, let's keep the momentum going!
Buyers are feeling more urgency with rising interest rates and an inflationary market.
Sellers are using the low inventory to leverage demand.
The most exciting part of spring for me is growing my team! I am excited that I have brought on Kristin Blyverket (read more below!). I am always looking for more candidates that are looking to learn about the industry as well!
Featured News
In an inflationary market, sometimes its good to have debt!
Most sales have financing and your real estate agent should be able to point you in the right direction to get the best terms for your personal situation!
My clients & friends were featured in the NY Times "THE HUNT" two weeks ago! The article covered their townhouse search in Brooklyn! Check it out here!
If you know anyone looking to sell or buy in Brooklyn, reach out!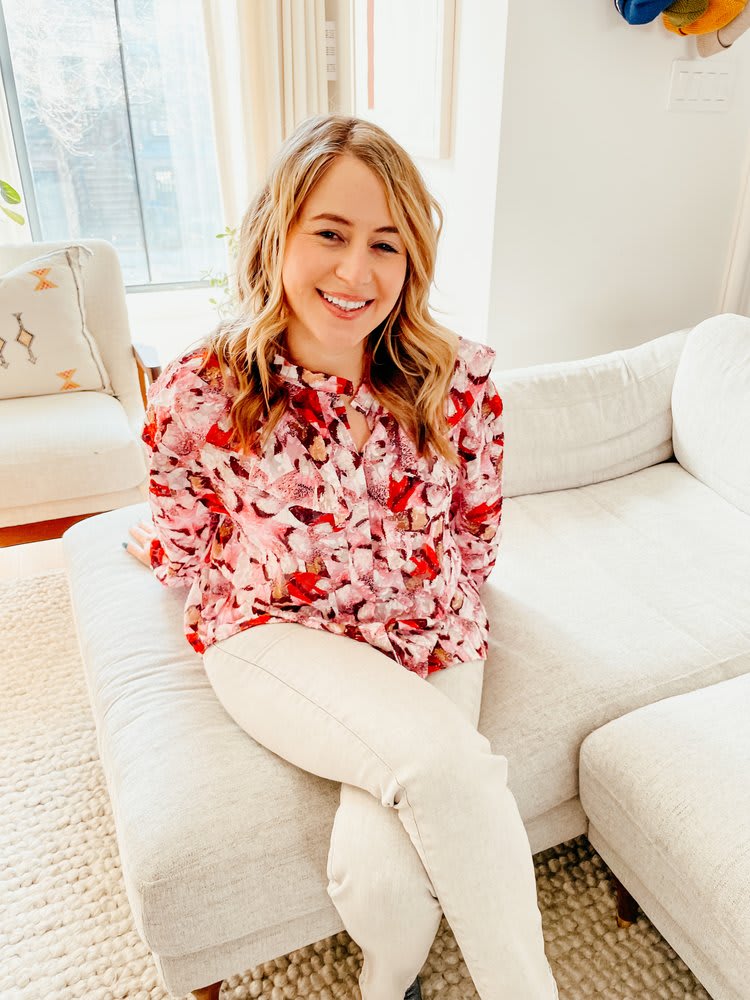 In the 7 years I've been working in real estate, I've learned setting expectations is the most important aspect!
Whether we in a sellers market or buyers market (depending on the neighborhood & price point), timing from contract to close, making offers, and everything in between. Check out my video
here
!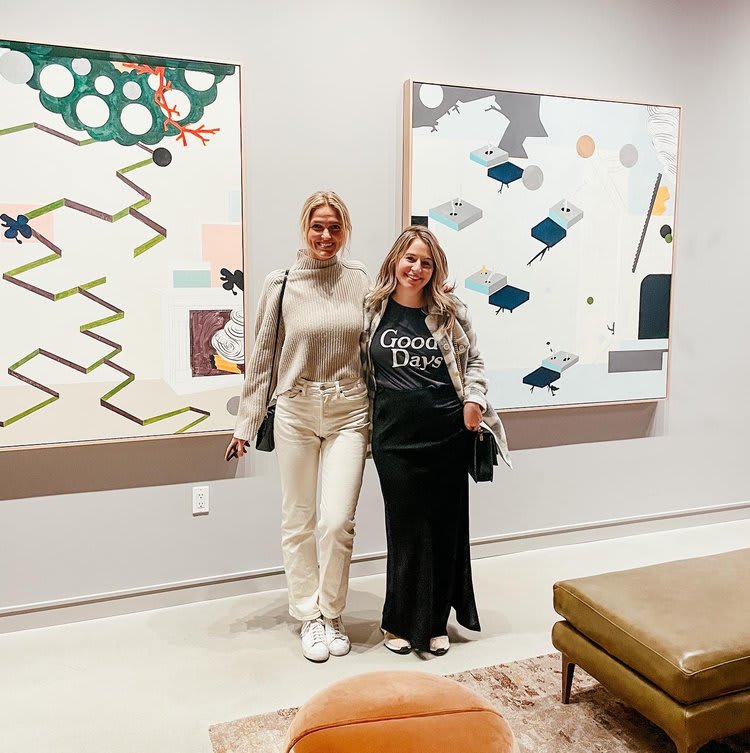 Kristin was born and raised in Oslo, Norway and moved to New York in 2011. She has had a well-rounded background before getting her real estate license. She is a very quick learner and a pleasure to be around! She will be an invaluable asset to buyers searches and listings of sellers!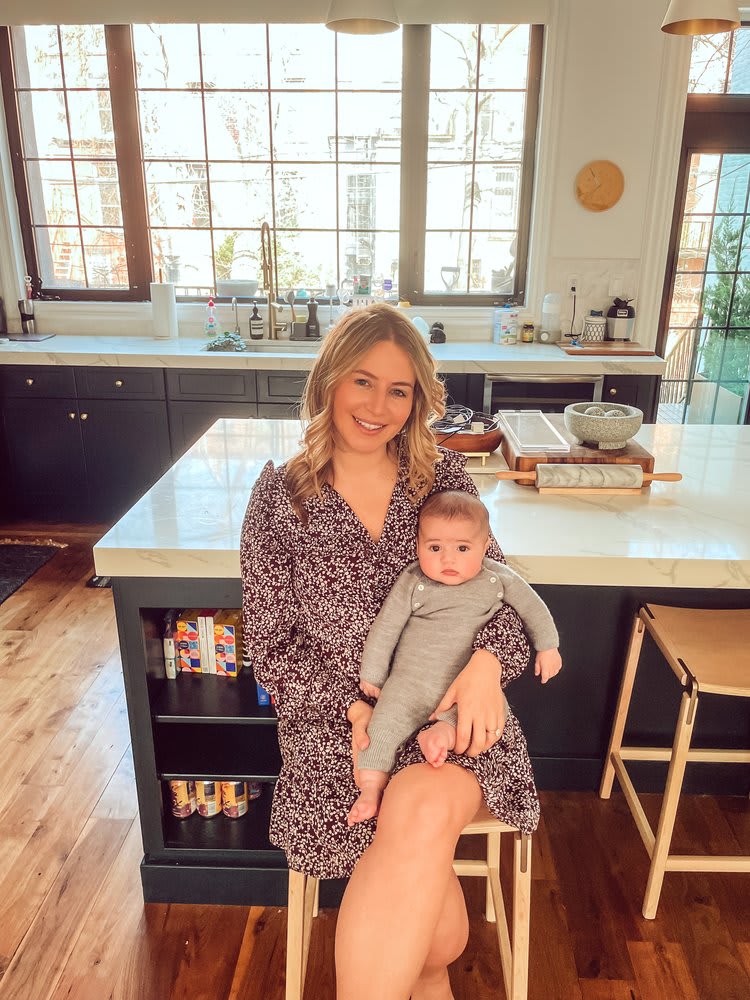 In case you were looking for a photo of Frankie V!
He is almost 4 months old - reach out to set up a play date!